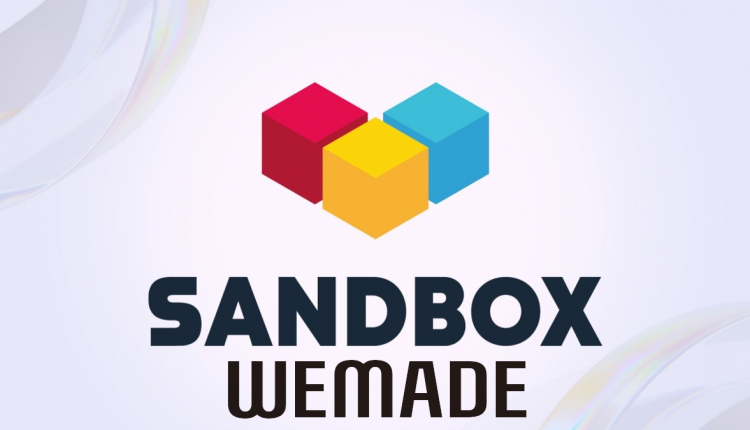 Both parties have come to an agreement that will see the further development of blockchain technology for the Wemix3.0 platform
Wemade and Sandbox Network have announced a new partnership that will see both parties collaborate on projects within the Web3 space.
Wemade has signed an MOU with Sandbox network to form this new partnership, the goal is to cooperate on blockchain-based business. This new collaboration will see further marketing operations of WEMIX3.0 and there are also intentions to work together on NFTs and marketing for Defi projects.
As Wemade is looking to expand its business and utilize blockchain technology, a partnership with Sandbox Network, which currently boasts a team of over 450 creators will see the further development of the onboarding of blockchain games and further marketing operations of the WEMIX3.0 platform.
A united front
CEO of Sandbox Network, Pilsung Lee commented on the partnership saying, "Both parties will actively join forces to form a concrete partnership in the blockchain field. We will focus on cooperation on many fronts".
CEO of Wemade, Henry Chang also commented noting that, "All contents will belong to a new digital economy on blockchain. Interactive contents of Sandbox Network will build a unique and sustainable economic system on WEMIX3.0".
The Wemix3.0 blockchain gaming ecosystem looks to benefit from this newly formed partnership and sees Wemade looking towards the expansion of its blockchain technology offerings and place within the Web3 space.