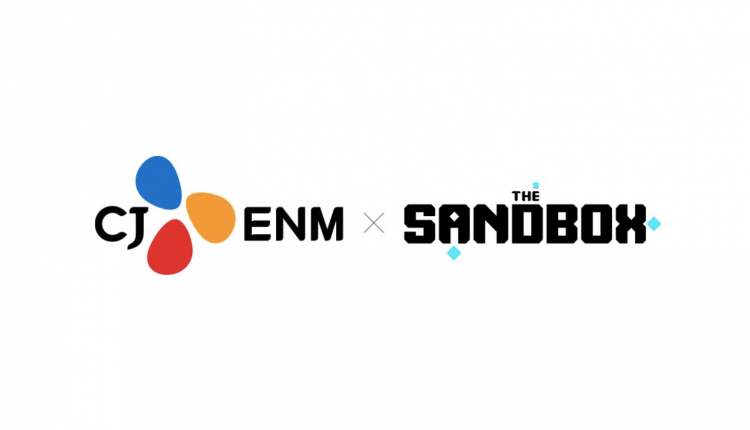 The Sandbox has announced that it's partnering with the global entertainment content creator – CJ ENM – to introduce a new and diverse range of content for the blockchain-minded Gen Z within the metaverse.
For CJ EMN, its plans include a stronger advance into the virtual world and get in front of users that connect far more with the metaverse and in a more direct way than ever before. While having this aim in mind, it also plans to test this out, along with a fan-centric service on The Sandbox. A solution that provides a unique combination of real-life and virtual experiences.
Additionally, The Sandbox and CJ ENM will be collaborating to build a "K-content metaverse" using its Intellectual Property (IP) of globally popular television series and movies for users to try new types of experiences.
"We're proud to be the partner of South Korea's leading content company CJ ENM," said Cindy Lee, CEO of The Sandbox Korea. "CJ ENM covers all kinds of genres; dramas, movies, entertainments, musicals, etc. This diverse content will enrich the metaverse with many enjoyable experiences."