Bringing together AI, Extended Reality, blockchain and mans best friend / s – Digital Pets Company is bringing pets to the metaverse with its NFTs.
Established as a Web3 startup company, its core aim is to create a long-standing digital counterpart of the relationship between people and their pets. The project itself would allow for that relationship to traverse a wide range of virtual environments, apps and games in the metaverse.
Leveraging its proprietary PetOS technology, the company aims to ensure that each dog boasts its own unique appearance and personality. What's more, The Digital Pets Company aims to build lifelike interactions; such as voice, visual and touch-based communication between pet and owner.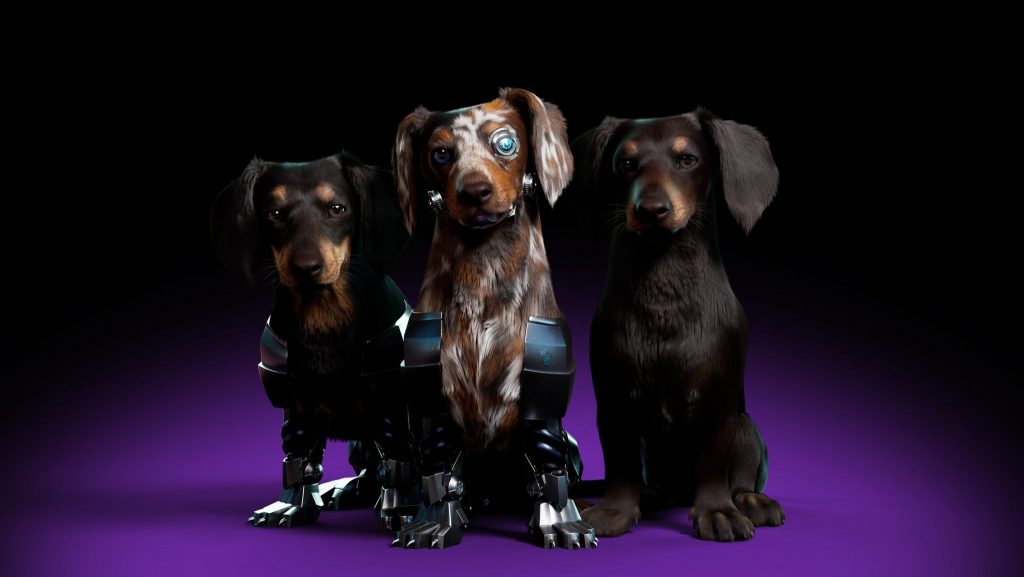 One of the first prototypes the team has set out with is Laika – named after the famous Soviet dog / cosmonaut. In case you're curious, you can find out more about Laika here.
To get players involved, The Digital Pets Company will sell a range of NFTs, allowing digital owners to get to know, train and interact with their dogs. Using native tokens, players can train digital dogs through positive incentives, similar to training real dogs.
For more information about the game, visit the website.
And: you can continue the discussion in our: Telegram group:, and do not forget to follow BlockchainGamer.biz on: Twitter: and: YouTube:.