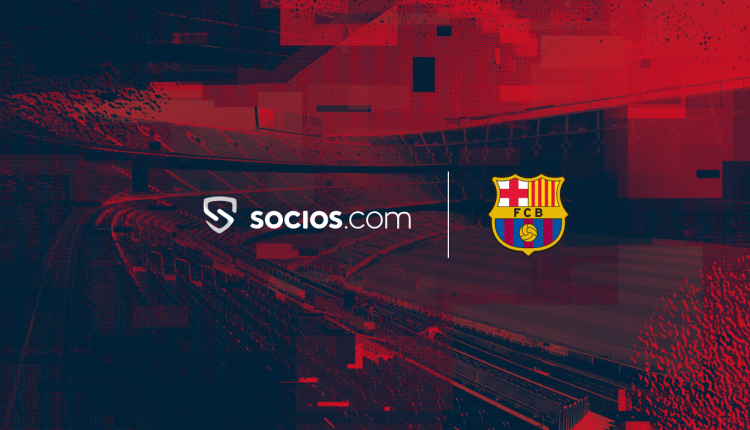 Socios.com has announced that it will become the strategic technology partner for FC Barcelona as the latter ventures further into the world of Web 3. Specifically, FC Barcelona's strategy relating to its overarching blockchain, NFT, digital assets and web 3 strategies.
Alongside this in-depth support, Socios.com's owner and tech provider – ChiliZ – has also announced an investment of $100m in Barça Studios for a 24.5% stake in its digital content and distribution hub.
With this new support and funding, Barça Studios will be able to capitalize on the unique technological and professional experience of ChiliZ. This partnership is valuable given ChiliZ's sports and entertainment industry reputation. The agreement also includes access to ChiliZ Chain 2.0 – a purpose-built layer-1 blockchain solution for the sports and entertainment industry.
This access is of particular value because of CC2's capacity for creating/minting dedicated NFTs, and fan tokens, including DeFi products and games.
As FC Barcelona continues to hone its strategy, Barça Studios will be spearheading the creation of the club's dedicated NFTs, metaverse projects, and digital strategy to bring them to its international fan community.