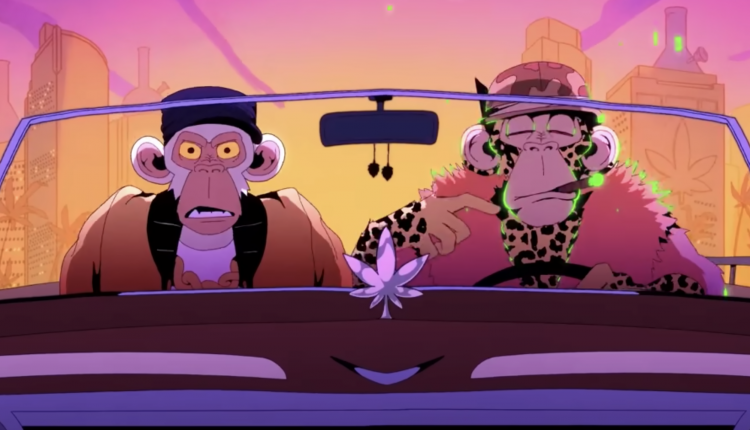 Rappers of global fame in their own rights, Eminem and Snoop Dogg have joined up to take the annual Music Video Awards (MVAs) to the metaverse.
Their latest song – From the D to the LBC – extensively features the pairs unique Bored Ape Yacht Club NFTs, made possible through Otherside Metaverse, and a partnership between MTV and Yuga Labs.
Both Eminem and Snoop Dogg are certainly not outsiders when it comes to the VMAs or MTV. Snoop himself being a thirteen-time nominee, while Eminem is the second-most nominated in his history – with sixty.
The performance between the two will, however, be a first on VMAs in nearly ten years, while promoters are describing it as a never before scene experience.
Check out the collab video between the duo – featuring their BAYC digital avatars.