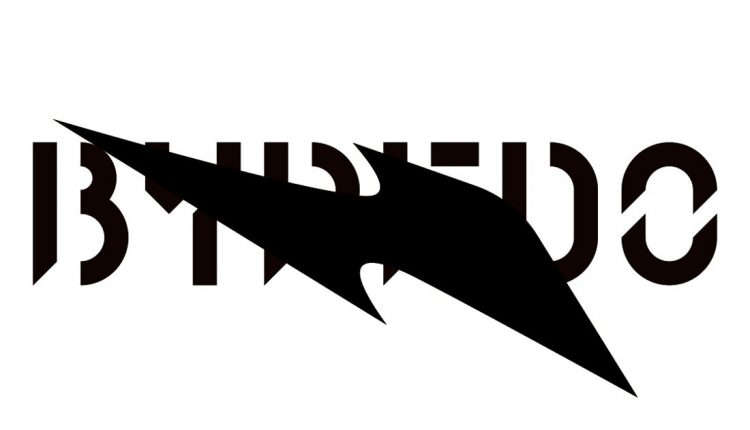 The key advantage of NFTs has always been their ability to represent an immutable proof of ownership over an item; regardless of what it is. RTFKT, for example, was a stand-out for bringing shoes to the world of NFTs. Now, the team has announced a new partnership with the European luxury brand Byredo. The key draw of this partnership comes down to the collaborative aim of creating "the perfume of t. e future in web 3. "
Titled 'AlphaMeta', RTFKT showcased a teaser for it on Friday, 10th June, along with its dedicated website.
Benito Pagotto, the co-founder of RTFKT, has alluded to what NFT perfume would consist of. According to him, it would be similar to potion crafting in RPGs – or breeding mechanics in Blockchain Cuties / CryptoKitties. Combining one of a few hundred unique perfumes, users would be able to create and wear their own Clone Aura NFT.
At this stage, however, that remains speculation, but it showcases the adaptability of web 3 for well-established brands – even in the perfume industry.