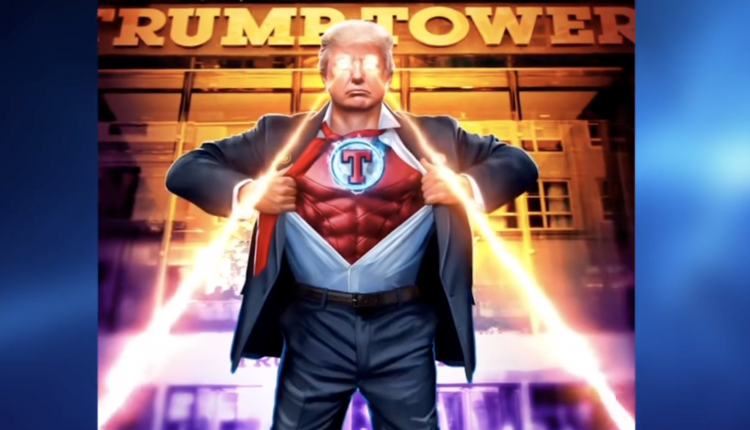 Following a previous announcement, former President Donald Trump's NFT collection is under fire from more than just critics. According to eagle-eyed spectators of the newly launched collection, the team behind it, including Trump himself, are under fire for image-based plagiarism.
Having launched on Thursday, December 15th, the 45,000-strong NFT card series was hailed as being better than baseball cards and cheaper than most Non-fungibles at $99. But, as Twitter denizens have pointed out, questions of ownership and copyright are now being raised.
According to accounts like WhaleChart, the team responsible for these NFTs have likely sourced images from brands like Amazon and Walmart, among others. If this is the case, the team will have some serious legal issues.
While this is the main spectacle of these NFTs, another sinister aspect of these digital assets is that, while assets are typically stored off-chain, these are not. Specifically, metadata related to the artwork and asset properties without the need for validating on the blockchain.