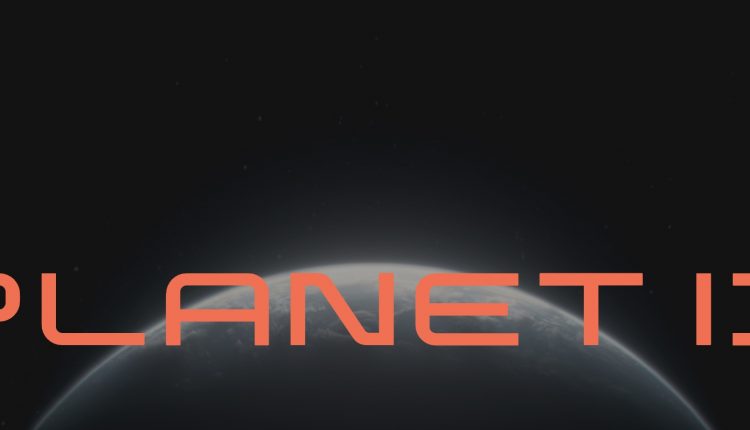 The new partnership with ArcadeNFT will hope to see everyday players rewarded for their in-game achievements
Planet IX, the biggest play-to-earn and NFT project on Polygon has entered into a strategic merger with gaming studio ArcadeNFT.
Last year ArcadeNFT developed a first-of-its-kind smart contract that was specifically made for on-chain P2E and player-versus-player gaming. This development meant that ranking, prizes, and payments are all able to be controlled and fulfilled entirely on the blockchain. As part of the new merger, Planet IX will be able to use this smart contract to enable on-chain competitive gaming across the Planet IX ecosystem. It also lets Planet IX enter the esports market, with a new kind of esports and gaming framework.
On-chain smart contracts and decentralized prize pools hope to reward players for their engagement and ensure players of any skill level can earn money when winning games in titles such as Fortnite and Dota through a decentralized system.
esports rewards:
Planet IX co-founder and chief marketing officer, Felix Bengtsson commented on the partnership saying, "This partnership is a gateway for further opportunities that will allow Planet IX to be seen as leaders in the NFT and GameFi industry — merging a strategy-based game with on-chain esports opportunities".
The most iconic NFT that Planet IX will win is Genesis Pinball, a limited-edition NFT with a playable pinball game inside of it – Users are able to enter the NFT itself on OpenSea and play the game. These Pinball NFTs are the first ever on-chain playable gaming NFTS.
The merger was created as both parties share the same ideals when it comes to esports and gaming. In the hopes of ensuring that not only the very best teams or event organizers are rewarded, but all players should instead have the opportunity to own in-game assets and receive rewards through their gaming achievements. The long-term vision is to enable P2E and competitive gaming through further NFTs and smart contracts.