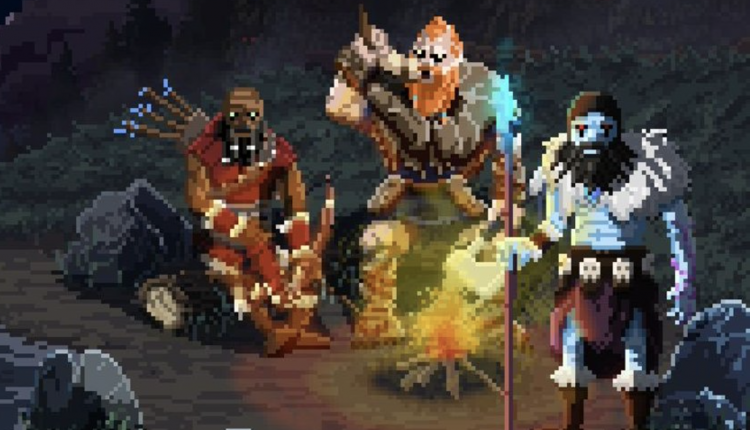 While it was still in the development stages for its Viking-themed game, Pixie Interactive has announced that it has folded. According to reports, the closure came down to a high level of debt deriving from taxes and cryptocurrency investments.
On the matter of crypto, Pixie Interactive allegedly invested huge sums into LUNO before it crashed. This crash left the studio with a staggering $800,000 tax bill that it proved unable to settle. To try and raise funds for this, the company tried to bring in more funds from its NFTVault project, which failed to draw support.
While this is relatively new to outsiders, according to other sources, employees were notified of all of this in July but were unable to discuss it due to existing NDAs.
For more information about Pixie Interactive, check out the website here.