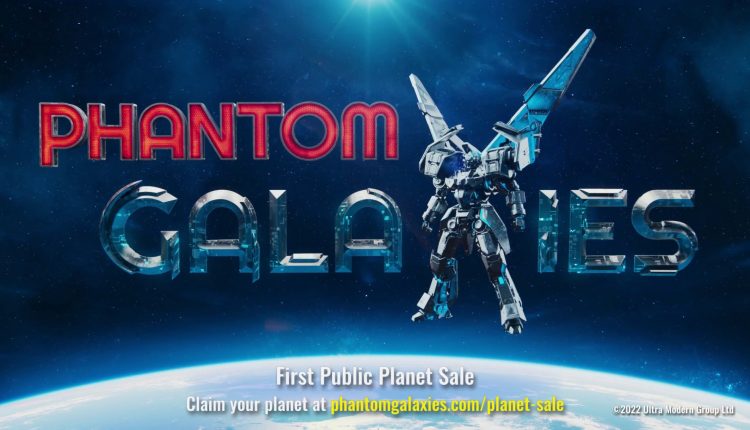 Animoca Brands subsidiary Blowfish Studios has announced the start of the NFT public sale of its galactic game – Planet Genesis. Having started on 26th May, the public sale will allow players to buy their own unique planet NFT on either Forj Launchpad or on the website and OpenSea.
The public sale follows a highly successful private sale, which allowed Blowfish Studios to secure more than $ 19.3 million in the wake of some high demand for virtual real estate.
With the public sale, Phantom Galaxies will be using the funds to support the episodic launch of its alpha version – of which three of four are already released. Additionally, early access and its beta launch are expected to drop in Q3 2022.
Players will be able to purchase Planets during the sale via any of three channels: the Forj Launchpad starting on 26 May 2022; directly from the official Phantom Galaxies website on 27 May 2022, and via OpenSea auctions starting on 27 May 2022 (eight Planets will be available via auctions on OpenSea).
There are currently over 125,000 users playing the Alpha version of Phantom Galaxies and over 500,000 owners of the NFTs granting access to the Alpha game. These NFTs have generated a trading volume on OpenSea of ​​more than 1,700 ETH (equivalent to over US $ 3 million based on the current exchange rate).
Check out the public sale announcement video here: