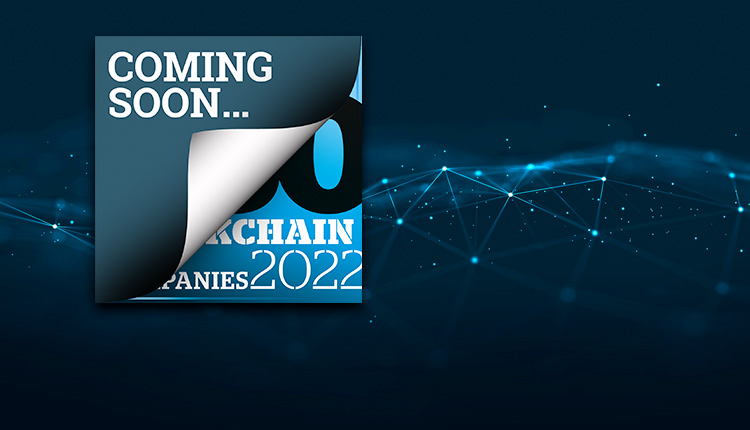 Be part of our round up of the Top 50 Blockchain Game companies. Nominate your favorite today to be sure that they don't miss out!
Each year the BlockchainGamer.biz Top 50 Blockchain Companies list is a guide to the movers and shakers in the global industry's most vibrant sector. This year, as NFTs dominate the news and blockchain game makers enter the mainstream, places on it will be more hotly contested than ever.
Our list is compiled by our experts who spend weeks researching all the blockchain activity of last year, then fish out their favorites in the fields of development, publishing, investment, thinkers, takemakers, enablers and more.
But we want to be sure that YOUR favorites are included too, and in such a vibrant and rapidly-evolving sector, there's always something new out there.
Want to get YOUR company in the list? Or want to tip us off about some great work that you feel needs some recognition? Then be sure to let us know via our 2022 nomination form here.
All we need are a few details from you and why you'd like to see your pick in our Top 50. If it's great and it's on the blockchain then we want to hear all about it!
Our nominations form will close to suggestions at 17:00 (BST) on Friday 5th August 2022. Please note that submission does not guarantee inclusion in the Top 50 list! The final results will be revealed at an invite-only ceremony adjacent to Gamescom in Cologne later in August.
See you there!