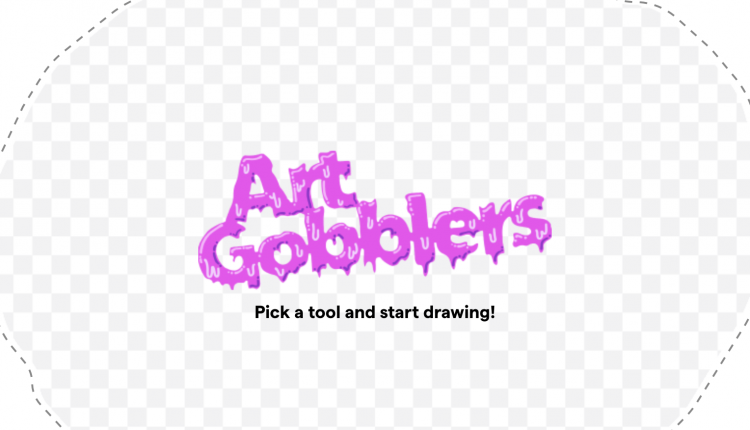 Wubba Lubba Dub-Duuub! Art Gobblers, the NFT collection established by Justin Roiland has made major waves this week. Supported by the Web 3 VC – Paradigm – the collection has successfully brought in 9,600 ETH (or $15 million) in trading volume since their collection was minted on Monday.
Currently, individual pieces are priced at upwards of $17,000 with an impressive royalty rate for long-term NFT holders.
With the goal of being a decentralized art factory, Art Gobblers is a combination of NFTs and its dedicated GOO tokens. The GOO tokens themselves play an interesting role, being used to mint new pieces of art, which is subsequently earned by having a Gobbler NFT.
Boasting over 2,000 NFTs, each of these assets serves as its own on-chain art gallery. Owners of any of these NFTs will be able to digitally 'digest' art on the project's website to expand their own curated collection/s.
Learn more about Gobblers by visiting the website.