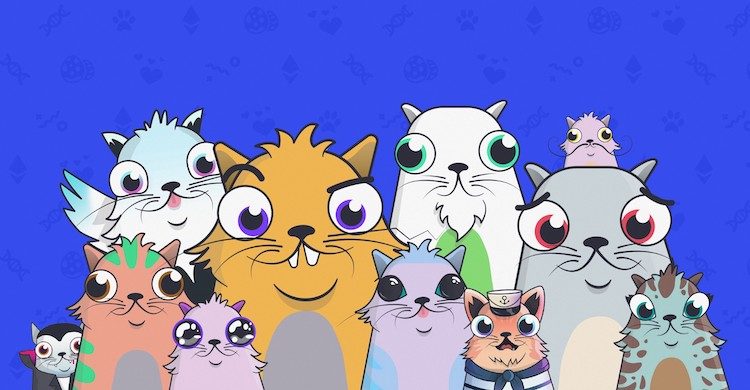 The world of blockchain and NFTs have been running white-hot recently, compared to other sectors. While this has been the case for the past 6 months of 2022, June has seen a significant slowdown in the overall amount of NFT sales.
The news comes according to The Guardian, which identified that only £1 billion in NFT sales took place throughout June this year. What makes this so surprising is the fact that this is a massive drop when compared to peak months like January, which saw £12bn in NFT sales.
According to economists, this decline has come as part of a broader reversal seen in the crypto market. This drop is epitomized by the likes of Bitcoin – which just re-crossed $20k this week – in spite of originally reaching peaks of $36k back in May.
Chainalysis' Ethan McMahon, according to Video Game Chronicle, believes that this is part of a broader correction and consolidation. With the wider crypto market falling below $1 trillion in valuation this year.
The operative word, of course, is 'consolidation' and should be kept in mind for outsiders looking into the space. There is a prevailing view of mainstream outlets that this is some kind of proof that the entire space is a scam. Even while this take makes the rounds, it hasn't stopped progress from happening – as readers of this site will be kept aware.