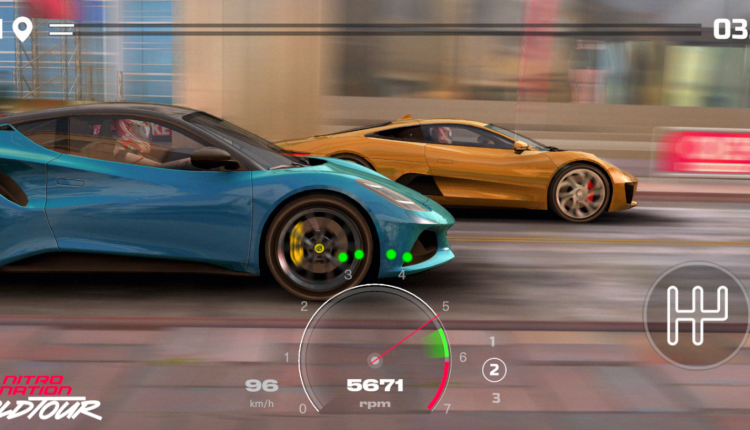 Players will be able to own workshops and rent out their NFT vehicles
Mythical Games has released the latest regarding its new project, Nitro Nation World Tour. The game will enable players to have ownership of their own cars and workshops.
The new Web3 mobile racing game is hoping to appeal to car enthusiasts who are ready to jump in and start racing. The title features a story campaign and various other game modes such as PvP racing and tournaments. Each of these events will present its own challenges, requiring players to choose their car wisely and ensure that their ride is suitably tweaked for the next race's track and weather conditions.
Nitro Nation World Tour intends to grant its players a sense of ownership with the ability to purchase cars as NFTs and workshops. The title is tied to the Mythos blockchain gaming ecosystem and will use the Mythos utility token to support the in-game virtual currencies. All cars on offer are licensed and from the world's most premium brands. Workshops will be used to improve a car's performance, upgrade, repair, and of course make customizations. Another feature will be the ability to use a workshop to rent and loan out cars to other players.
The racing title will also support Social Clubs – which act similar to a clan or guild – players can form their own or join an existing one. Players will then work towards mutual goals and be able to support fellow members. Nitro Nation World Tour will offer a Founders Pack pre-sales before the game launches, this will start with NFT workshops in Q4 2022 and then NFT cars in early 2023. For those who own an NFT workshop, guaranteed access to the closed beta and an exclusive airdrop of Founders rewards will be granted. The title will be released in 2023 and is going to be free on mobile devices.