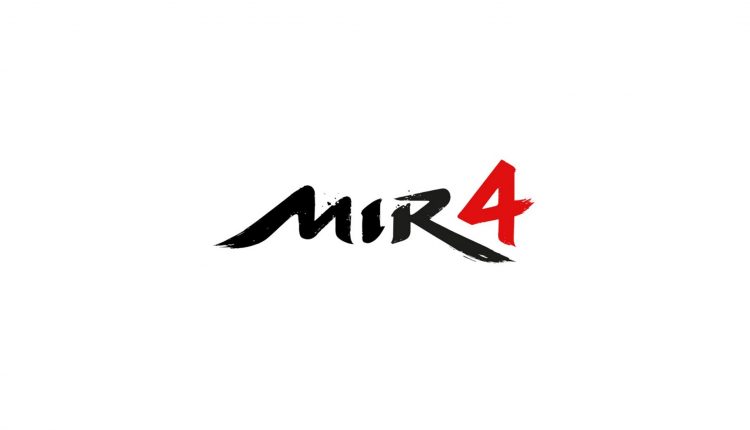 WeMade, the Korea-based studio specializing in blockchain, has successfully raised $46 million in seed funding. Along with being the studio behind the Mir MMO series, what sets this round apart is the fact that Microsoft was a major player in the round – bringing in $14.8 million for WeMade on its own.
The software giant is supporting the round through convertible bonds, which is a surprising development for the blockchain space. As of yet, however, Microsoft has not provided any kind of statement regarding the investment.
Established back in 2000, WeMade began as a PC and then mobile developer, starting with the MMO giant – Mir. Since 2018, the company decided to make a stronger pivot to developing blockchain technology through WeMix.
Mir 4, for example, was a flagship example of the cross-development of conventional and blockchain gaming. The game launched with blockchain support, such as NFTs and the native $DRACO token.