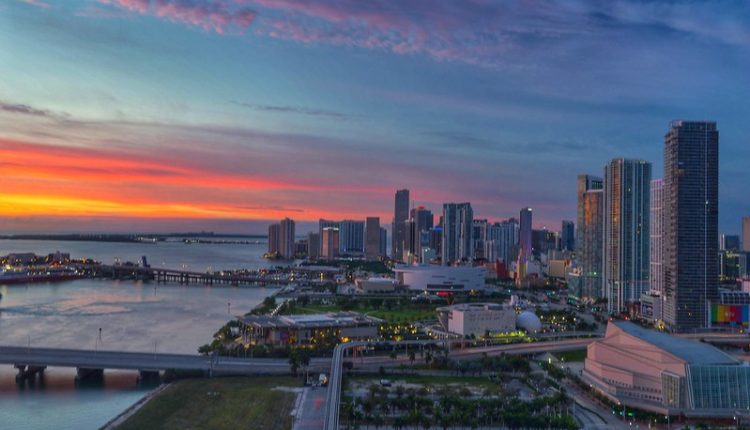 Francis X. Suarez, the Bitcoin hawk Mayor of Miami, has announced that the city will officially be distributing its own NFTs in the next few months. Made possible with collaboration between Mastercard, Salesforce and the magazine publisher TIME.
According to a press release from Suarez's office, over 5,000 NFTs will be created as direct reflections of the city's 56 square miles of territory. With each NFT being a unique part of Miami, TIME USA will also define and implement the city's broader NFT strategy.
At the same time, Salesforce's as yet unreleased NFT cloud platform will also be responsible for minting and selling these NFTs.
As previously mentioned, Suarez has been an avowed hawk regarding the potential of blockchain and cryptocurrencies. The previous year, the Miami Mayor introduced the MIA (or MiamiCoin) for Miami citizens as a cryptocurrency solution.
More than just serving as a memento, MIA has been locked up and subject to staking to obtain Bitcoin yields, a percentage of which would return to its citizens.