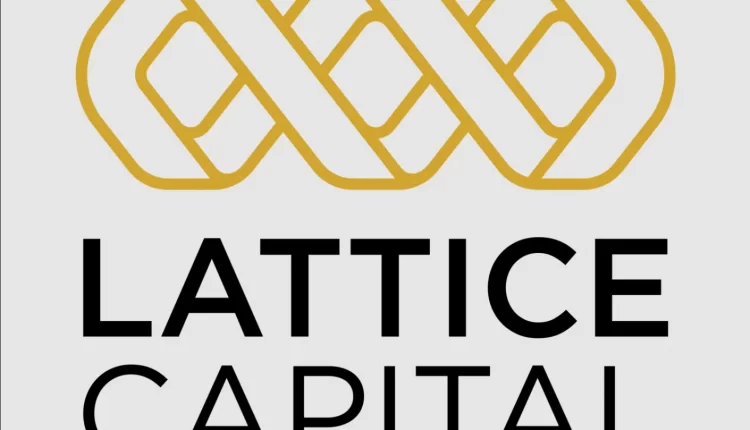 Lattice Capital has announced the completion of a new $60 million seed funding round for its newest crypto fund. With this new fund, Lattice has its sights set on supporting up to 50 new companies with an investment of up to $1.5 million per project.
While the fund itself was established in February, filings to the US SEC show that no activity was reported until this month.
Lattice has managed to raise over $80 million for its various funds. The fund has also mentioned that it has already invested in nine startup companies. One of the recipients is the Web 3 startup – Optic – which had AO's support as part of its $11 fundraise in July.
The crypto market has, by all accounts, been undergoing a bearish trend the past few months. But this trend has been broadly bucked by the web 3 and NFT/blockchain gaming world; the latter of which has seen an increase in the amount of investment capital pouring in.
While being relatively new funds, the firm includes a number of highly professional and experienced people, who have worked directly with companies it now plans to invest in.