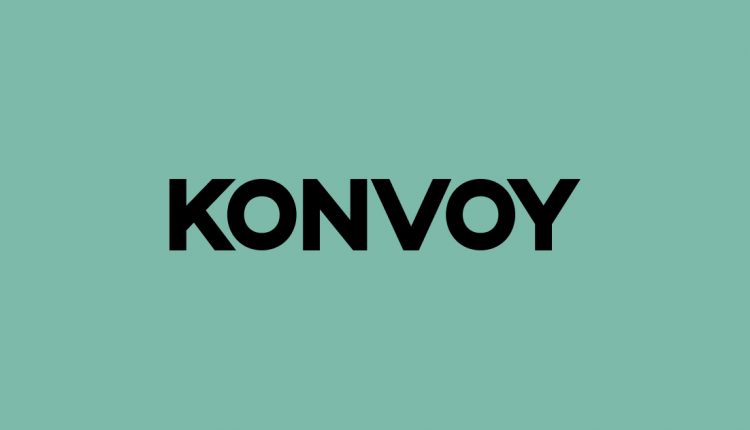 Konvoy Ventures, the venture capital firm, has announced the launch of a new $150 million fund with an eye on up-and-coming blockchain games.
Known as Konvoy Fund III, the $150 million fund looks at investing in a range of emerging technologies and platforms within the global gaming sector.
Of course, having so much capital fixed on gaming, blockchain gaming projects take up a good amount of the fund too. This is according to Bloomberg, which reports that approximately 30% of the fund – $45 million – would be used for the crypto and blockchain space.
The news of a new fund with a large proportion being dedicated to a blockchain is not too surprising. Convoy itself has had its share of contact with space. In the past, it has gotten behind Sky Mavis (makers of Axie Infinity), Ready Player Me and Genopets.