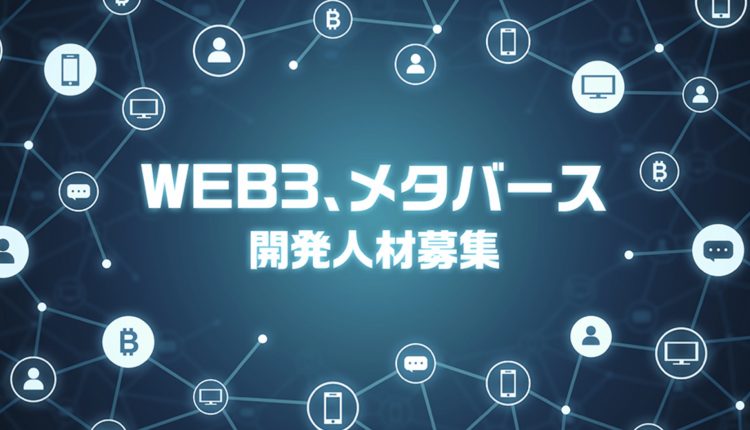 A recent job listing shines a light on company goals as they search for staff with Web3 and metaverse development skills
All the signs are there. Konami is aiming to expand upon its Web3 and metaverse goals as a new job listing states that the company is looking to recruit a wide range of talent for "system construction" and "service development". The listing then notes that this will be to provide "new experiences such as Web3 and metaverse".
The listing goes on to detail plans for an NFT platform, highlighting that the company has been conducting research into the latest technology in games and content, resulting in plans to launch a service where players will be able to trade digital NFT items through a "unique "distribution platform that uses blockchain technology.
While details are scarce right now Konami has said that these NFTs will appear as usable in-game items and will also present opportunities to participate in events and interact with communities to expand the user experience.
NFTs: are alive and thriving
In January of this year, Konami celebrated the anniversary of its popular Castlevania franchise by selling a collection of NFTs. The auction included 14 NFTs, all of which were sold. One piece of pixel art that depicted Dracula's castle sold for $26,732. After the sales of each piece and the marketplace cut, Konami walked away with over $157,000 from the auction.
The job listing finished by stating that these new job positions will help the business to expand and evolve further while also strengthening and accelerating the goals of the company.
Plans for the NFT platform still seem to be in the early stages of development since the process of hiring staff is only just underway but Konami seems set on following rivals Square Enix into upping their blockchain game and will be pursuing future revenues from the NFT market.