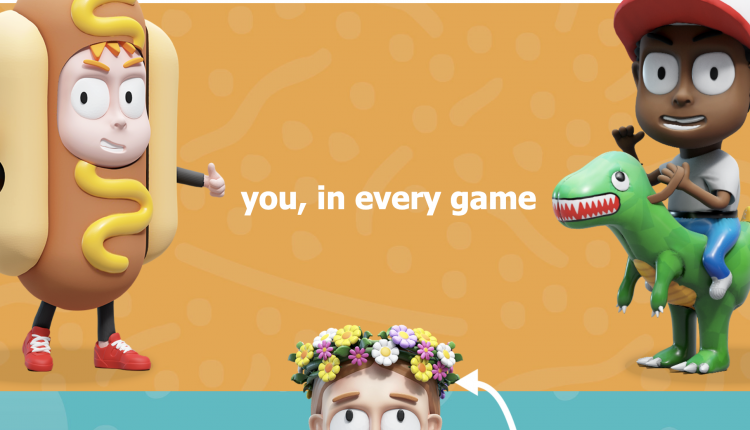 Juho Pääkkönen joins Village Studios, the makers of the interoperable avatar platform Playken, as Head of Growth. Pääkkönen joins from Ready Player Me where he was VP of Developer Relations.
Boasting professional experience at companies like Digital Chocolate, Unity, Rovio and Next Games, Pääkkönen brings veteran-level knowledge and professionalism to Village Studios. He joins to oversee the upcoming launch of the Unity-compatible Playken SDK which will allow developers to quickly integrate 3D avatars into their game.
"I joined Village Studio because I'm very excited about the potential of the Playken platform and how it offers game developers a simple, performant integration, while also providing a direct revenue stream," said Pääkkönen.
Scheduled to launch in March 2023, the Playken United SDK will enable developers to easily sell and generate profits from wearable items. It will offer light, easy to integrate assets that will be performant across a wide range of mobile devices.
"These wearables feature sets of stats that game designers can map as power ups for their games. This gives players an incentive to buy and move their Playken avatar game to game," said Will Luton, Chief Product Officer.
Further information regarding the SDK will be coming out in the next few months. Those interested can check out the company's Discord server and: Twitter:.