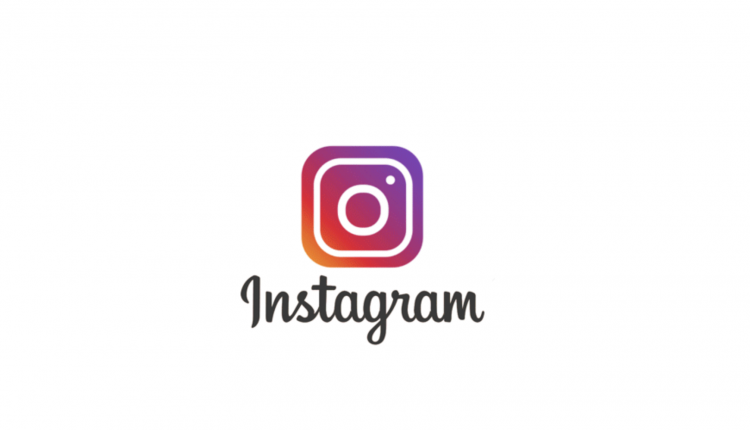 Following months of community-based testing, Instagram's NFTs have proven to be a staggering success. The trial, which featured major artists like Micah Johnson and Drifter Shoots, were empowered to mint and sell their own NFT projects within the platform.
Instagram supported a selected group of users to test out NFT mechanics last year. Following this, the company opened up the program to budding artists to further flesh out the utility of digital assets.
Since then, the platform's NFT functionality has earned it praise from prominent artists for its forward thinking. Even where this solution opens up an avenue for generating revenue, the persistent question remains. how will Instagram attract the more dedicated advocates of web3 and NFTs?
One other limitation is linked to Apple and Google – which both levy transaction fees of 15-30% – which may stifle profit margins for NFT sellers.
Still, the underlying prospect is, should Instagram reach the bulk of its key audience, it places NFT creators right at the center of a social media platform that hosts 2 billion users worldwide.