A lot of artists struggle to get a "Fans Also Like" section on their Spotify profile to begin with.
Some artists even mention getting tens of thousands of streams on their song and still, no Fans Also Like or Spotify Radio. But what if I told you there's an easy way to reverse engineer the whole thing and not only get a Fans Also Like section but also the ability to choose the artists in this section?
In this article, I will go through all the ways you can influence your fans also like section.
Why do you want a Fans Also Like?
Well when an artist has an accurate Fans Also Like section, that is a signifier that Spotify knows who you are and where to put your music. Algorithms drive Spotify's placements in in-house playlists.
If you want your career on Spotify to take off, Spotify has to have enough data on you as an artist to know which playlists to put you in. There are some simple ways you can help the algorithm learn more about you and your music.
#1 – Optimize Your Spotify Profile

First and foremost, you want to make sure your Spotify profile is filled out entirely and in your best interest. Your banner is prime real estate to express who you are as an artist and what your music will feel and sound like. Spotify even gives artists tips on how to best optimize the images on their profile so following their guidance helps gain their attention.

Another part of the profile artists often neglect is concert/tour dates. To show your concerts on Spotify, you need to list them on a ticketing partner site and be sure your artist ID is linked.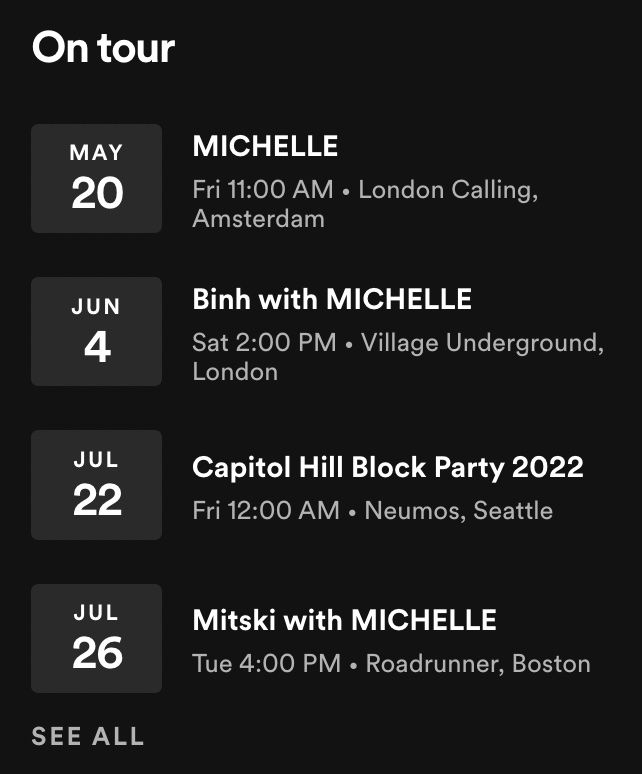 This is a crucial step for two reasons: If there's a strong enough connection between you and the other artist(s) you're performing with, there's a higher chance Spotify will associate those artists with you in your "Fans Also Like".
The second reason is that it's free promotion to anyone that comes across your Spotify playlist that you have a show coming up, Spotify will also email all your nearby followers to let them know you're playing a show in their area soon.
The final part of the Spotify profile you need to nail is your artist bio. You may already have fans that know a decent amount about you, but a number of Spotify users could come across your song on a playlist and if they're interested enough in you as an artist, they will go to your bio to find out who you are. Adding artists that you want to be associated with in your bio is key. Wether its collaborators, label-mates or your influences tagging artists helps build data for your Spotify profile and ultimately helps Spotify decide where they should put your music.
#2 – Get press and blog posts

It is well known by now that Spotify uses web crawling to see which artists are being talked about, which blogs are talking about them, and which artists are being mentioned alongside these artists.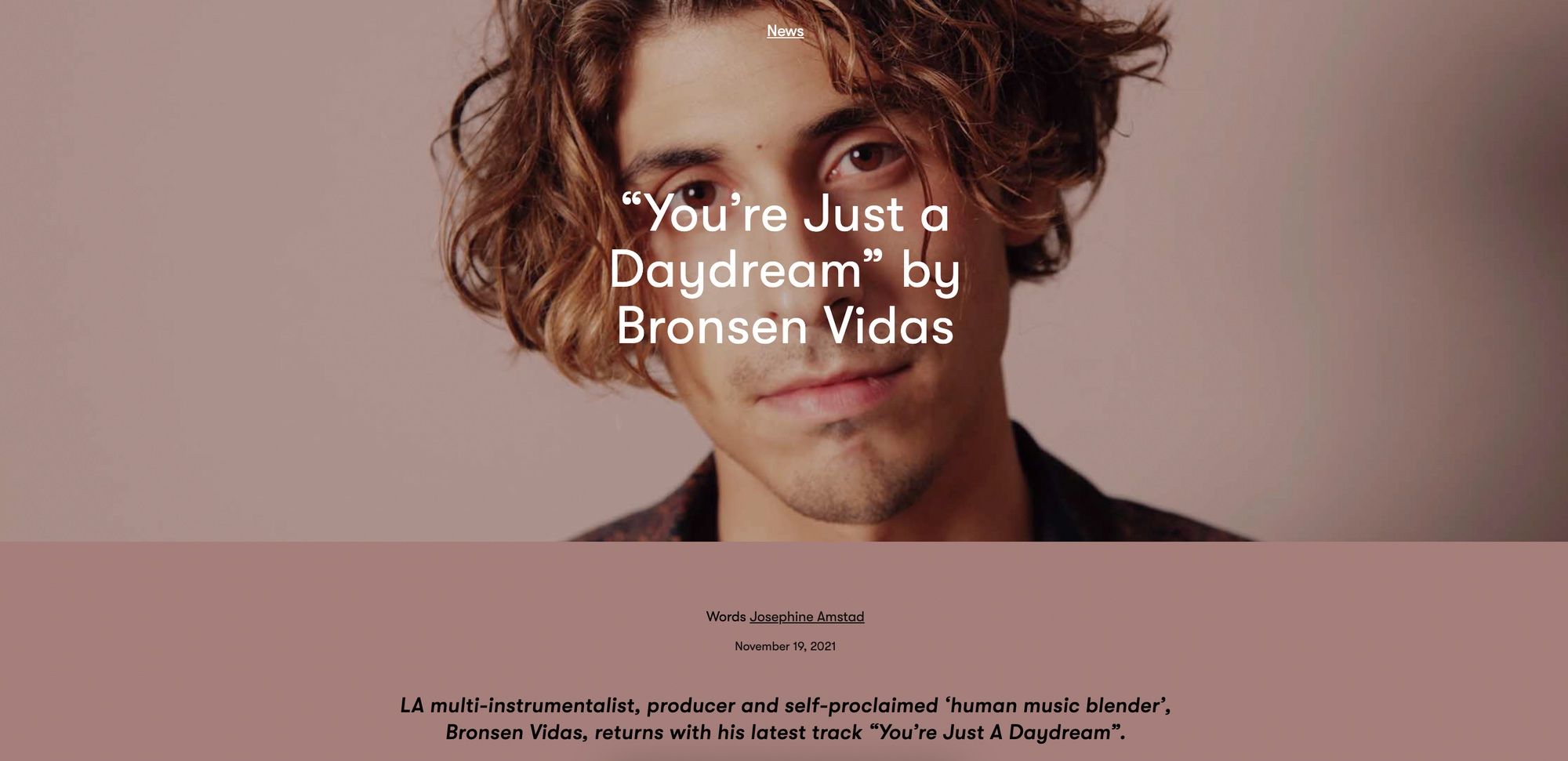 While the importance of blogs has declined in recent years, they still have their place in the music industry. They work as a selling point for venues you're trying to book shows as it's far more impressive to see a notable blog pop up when searching your name than an inactive SoundCloud account you made 5 years ago.
They also send data to Spotify about who your similar artists should be. This is why getting on good blogs should be an integral part of your promotion strategy. Use this as a time to exercise your writing skills, show a little personality and don't be afraid to name drop!
#3 – Make Strategic Artist Playlists

The final and perhaps most important step is to create your own artist playlist(s).
This gives you the direct opportunity to influence your "Fans Also Like" by creating a playlist and adding artists (big and small) that make similar music to yours and fit the vibe of the playlist.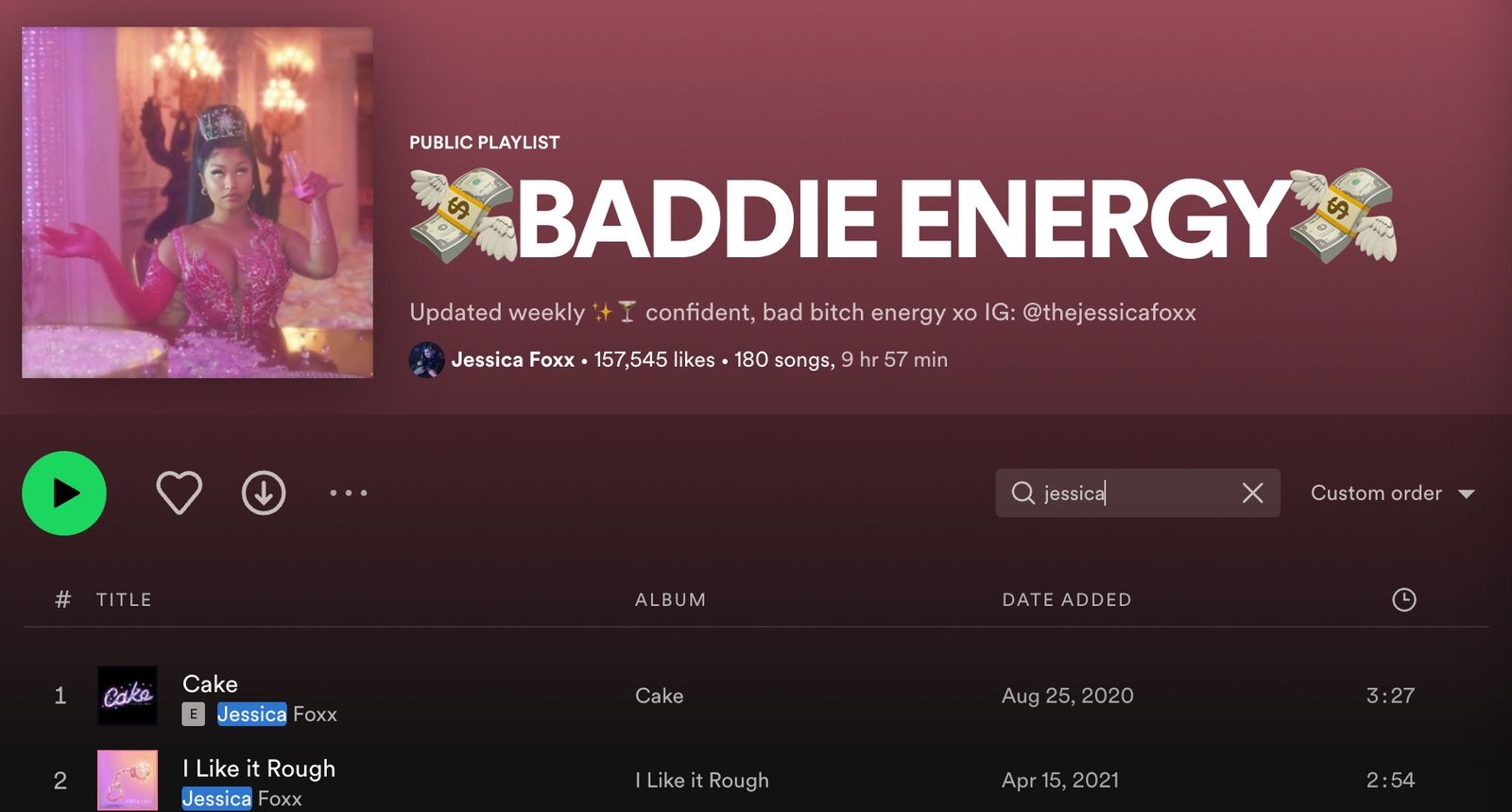 You want to give your playlist a creative title, something that will attract new followers that don't know anything about you or your music.
If you make beachy pop music you might want to give your playlist a name like Venice Beach Vibes and add similar beachy pop artists to the playlists while also adding a few of your own songs in there.
Once you have your playlist built and everything dialed, you can start running ads to your playlist or posting in music forums to increase the number of followers and listeners. You want to target the right people with these ads and really appeal to your target audience so you're building the right kind of data on Spotify. Ideally the people that follow this playlist already listen to similar music and Spotify will gain a better idea of who to send your music to.
Another benefit of building playlists is that once you reach 1,000 followers you will be eligible to become a curator on Playlist Push, monetize your playlist, and invest those funds back into your music career.