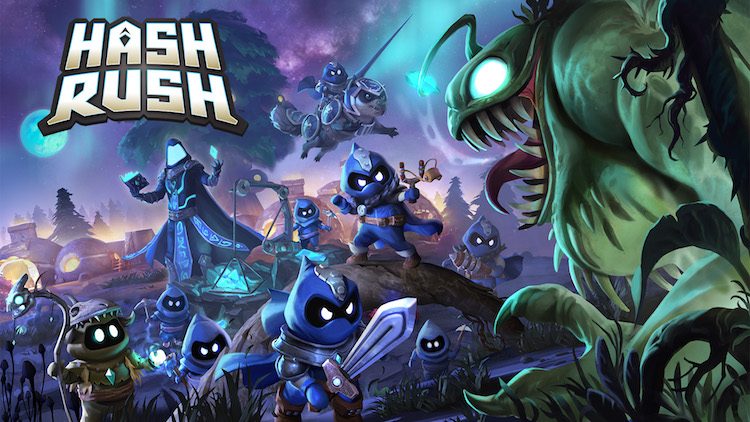 It's been some time since we've discussed Vorto Gaming, more specifically Hash Rush. Well, for those curious, they've opened up their game for a public play-test. This news is according to a recent email from the team:
"We're proud to announce that we will be opening our Playtest for everyone! The only requirement is to have a Vorto Network account which you will use to log in.
Open playtest begins now and will last for 2 weeks! You do not need any Heroes to play it, but let's just say that it's easier with them. "
Of course, anyone that's interested in testing the game out should make sure they have a Vorto Account. In case you haven't got one, you can quickly set one up here.
Hash Rush Heroes Giveaway:
Along with the play-test, the Hash Rush team has also kicked off its own Heroes Giveaway.
Just in case you're not familiar with Hash Rush – you can find out more about the team through our coverage. Alternatively, visit their website.