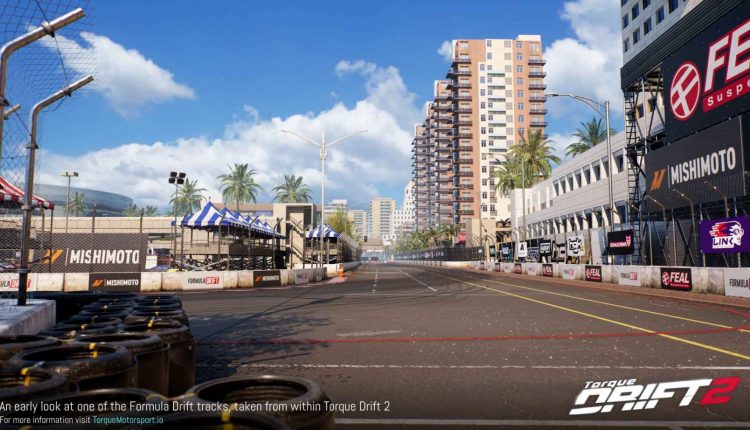 Grease Monkey Games has announced that it has successfully become a recipient of Epic Games' Epic MegaGrant – Which will be used to support the ongoing development of Torque Drift 2.
Torque Drift 2 is the latest addition to Grease Monkey Games' motorsport gaming library and the broader REVV Motorsport ecosystem for those unaware. Harnessing blockchain technology, Torque Drift 2 empowers players through fully functional and playable NFTs, a key element of its gameplay mechanics.
Established in 2019, Epic MegaGrants is a program dedicated to accelerating creative and innovative projects built within the Unreal Engine, including those that enhance the 3D graphics ecosystem.
Grease Monkey Games joins a line-up of Epic MegaGrant recipients spanning more than 89 countries. The MegaGrant will help fund the development of new drift physics in Torque Drift 2, enabling the company to produce its most immersive and true-to-life motorsport game yet.
In case you haven't already, check out the cinematic trailer for Torque Drift 2 here.