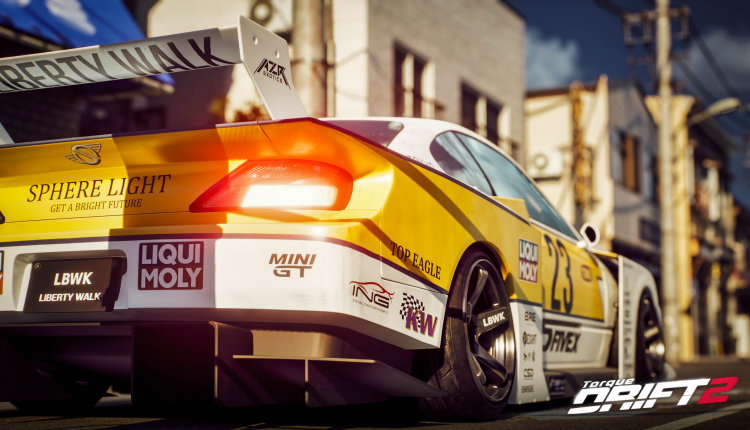 The Animoca Brands subsidiary, Grease Monkey Games has announced that it has secured exclusive rights to launch licensed NFTs for Torque Drift 2. After the 2-year exclusivity window, Grease Monkey Games: will continue working with: Liberty Walk to create true-to-life utility-based NFTs for its games.
Torque Drift 2 is the newest addition to Grease Monkey Games' collection. The former being a highly skill-based motorsport title that offers a highly virtual and dynamic experience for players. Currently in development, the game will have both linear and open-world environments, supporting both single and multiplayer experiences.
Among the exclusive NFTs being released include the Liberty Walk body kits, which will drop later this year, featuring multiple famous Liberty Walk wide body kits for players to customize their cars with as well as one-of-a-kind exclusive cars like the LB – Super Silhouette S15 SILVIA.
For those interested in testing out Torque Drift 2, its early access demo will be coming out later this year; allowing players to get a sneak peek at two key areas of the game – the Garage and the Photobooth. These allow players to customize their cars with NFTs and showcase them in several unique environments.
Additional features and areas of the game such as crew creation, paint booth, dyno tuning, multiplayer lobbies, tournament esport creation and more will be released through 2023 and 2024, with the full game launch staged for 2025.