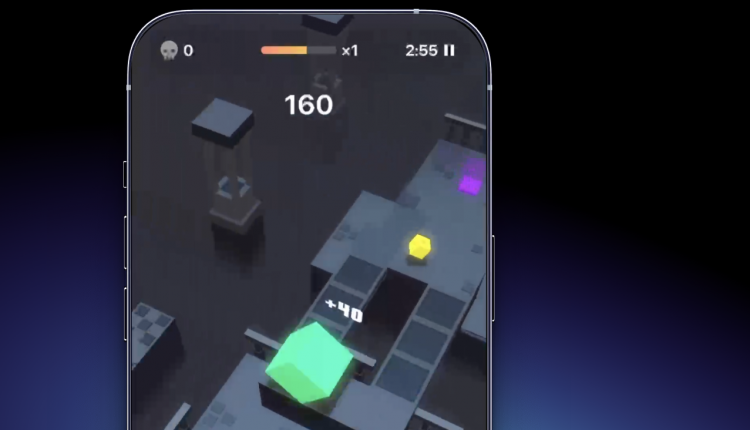 The P2E casual mobile gaming company GAMEE has announced that it opened up Arc8 to its partners – allowing them to add Play-to-Earn to their tokens through Arc8's tournament rewards. In order to do that, partners simply need to provide their tokens to the prize pool of any game on the Arc8 mobile app.
For those interested in being part of this, simply apply on the GAMEE website.
Bozena Rezab, the CEO of GAMEE, commented: "Our vision with Arc8 is to build bridges between projects and games in the Web3 space through play-and-earn experiences. The first steps are inviting partners and support partner tokens, followed by the support of multiple NFT collections. This is a great moment for Arc8 and we are thrilled to be working with QuickSwap to make this happen, and we look forward to helping many other projects to add play-and-earn utility to their tokens. "
Being a subsidiary of Animoca Brands, GAMEE is able to enjoy the industrial expertise and network of Animoca in order to really extend its reach as a mobile gaming hub. Among GAMEE's first partners on Arc8 is QuickSwap, which will have its tokens debuting as P2E rewards on Arc8's tournaments between 12-15th May.
Opening up Arc8 to its partners is one of the latest steps in evolving the platform – transforming it into an 'Arcadeverse', a virtual gaming space that connects players with creators and brands – with GAMEE's utility token at the core.