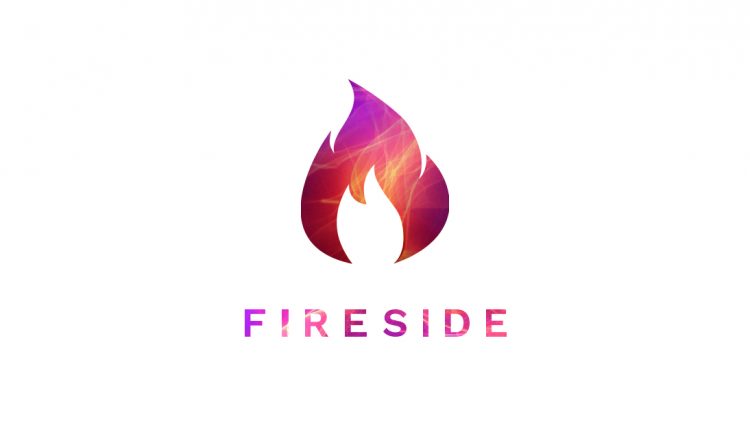 Fireside, the web3 streaming platform, has announced that it will be expanding into the world of competitive sports and eSports. Formed by the joint entrepreneurs of Falon Fatemi and Mark Cuban, Fireside has been re-working the way that fans and audiences can engage with athletes, celebrities and more.
As a platform, Fireside provides users with a superfan membership model, which allows for an engaging and immersive experience for users. In order to organize this step into sports, the company has added Kevin Endsley as its new Head of Partnerships for Sports, Gaming and News.
With over 15 years of experience, Endlsey has overseen major brands like the WWE, NBC's Golf Channel and more. Within his role, he will be responsible for cultivating new strategic partnerships and recruiting athletes on the platform.
Endsley joins just as Fireside is going through a period of growth; cultivating celebrity users and fan subscribers at a surprising pace.
For more information visit the website.