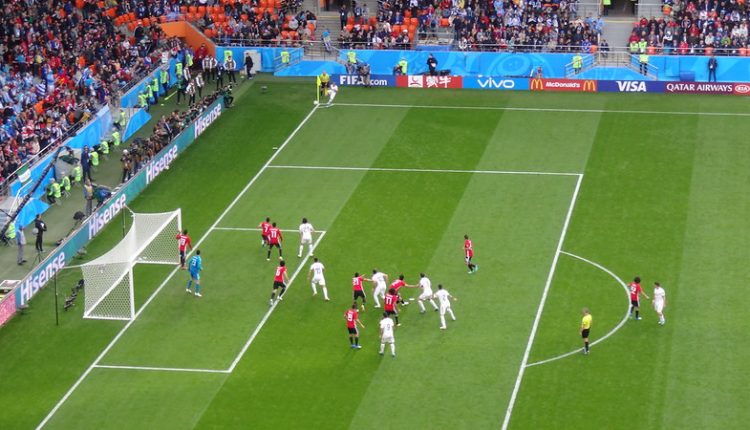 FIFA has announced the launch of a new digital collectable platform called FIFA+ Collect. Much like some other projects in the sporting and music world, the platform allows fans to have provable ownership of iconic football matches in the worlds of men's and women's football.
Built on top of Alorand, the Collect platform will be fully accessible via the FIFA+ mobile app used for match live streams, games, news and tournament information. Those interested in trying out the platform can register to gain information about upcoming collectibles.
Algorand has quickly become an integral partner for the likes of FIFA, which the blockchain protocol signed with as an official blockchain partner for the FIFA World Cup in Qatar.
Additionally, Algorand also struck a five-year title deal with the Drone Racing League to help cultivate blockchain ticketing, NFTs and other opportunities.