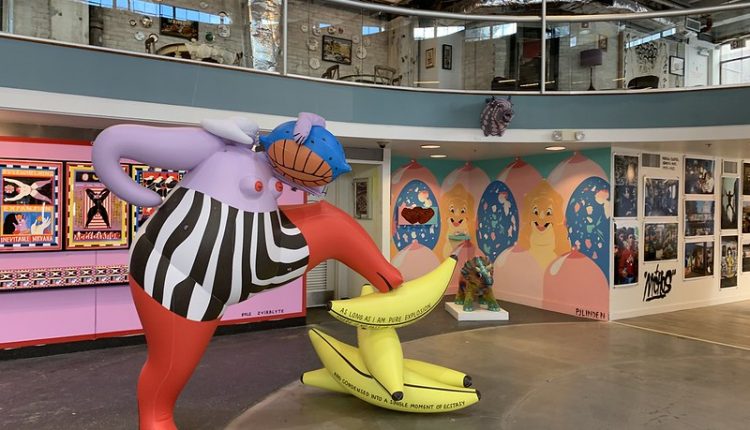 While the broader NFT market has been undergoing a sharp downturn, Christie's has announced a special NFT auction to celebrate Miami Art Week. The announcement isn't so surprising, considering the auction house kick-started Christie's 3.0 – the company's on-chain NFT marketplace – several months prior.
Even as the NFT market sees price reversals, the auction house's digital marketplace has positively impacted buyers and sellers alike. Starting with an NFT auction for the star Diana Sinclair, its platform logged 300 client crypto wallets, while Sinclair's NFTs brought in nearly 67 ETH (or USD 106,000).
Now, Christie's plans to display and auction 15 unique NFTs, which will be hosted from November 30th – December 7th, just before Miami Art Week. Since its start last year, 2022's festival will also host Art Basi's NFT installation, making for a very interesting event.