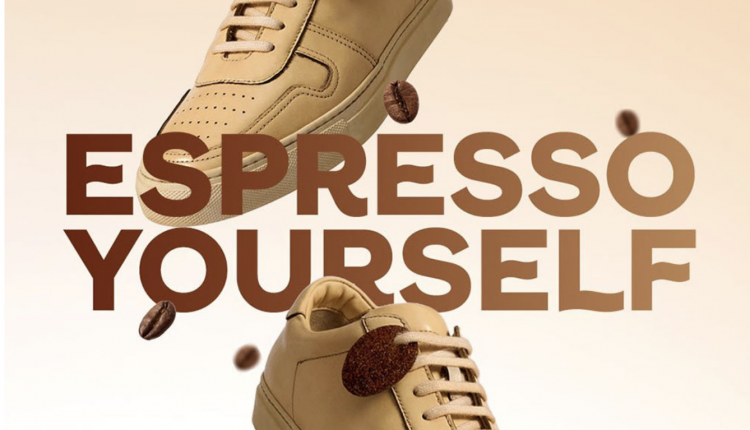 Costa Coffee, the well-known high street coffee shot, has decided to 'espresso' with its own NFT-based 'drip'. In an announcement by the company, Costa has teamed up with the footwear creator, Artisan Lab, to create its special series of NFT-backed trainers.
The love of commuters across the UK, Costa is the latest coffee company to test out Web3 – following in the footsteps of its Seattle rival Starbucks and its NFT loyalty scheme.
As part of the program, Artisan Lab has crafted 20 pairs of trainers, each with a distinguishing number and coffee-related dye based on Costa's iconic Mocha Italian blend. Along with being a very special venture into Web3, for their prospective buyers, each pair comes with its own NFT certificate of authenticity.
The first of these NFTs have been named the 'Drip 1' and will be launched to commemorate International Coffee Day. Those interested in participating can get more information about the related competition on Costa's TikTok.