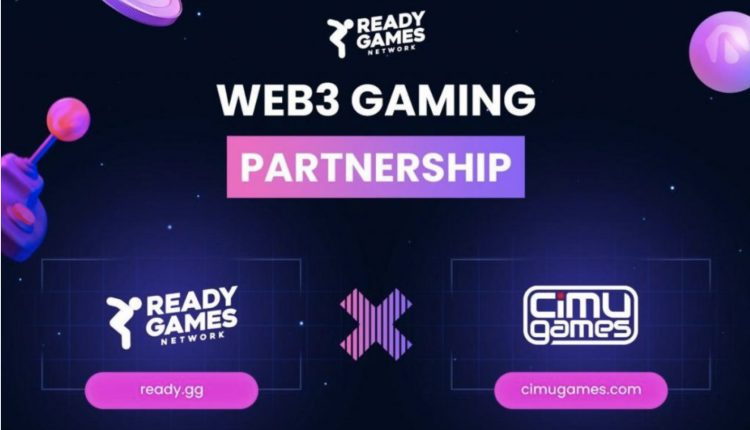 Cimu Games, the game development studio, has announced that it will use Ready Games' web3 tools. Specifically, the studio will be using its tools to support the re-release of its million-selling title – Runestone Keeper.
Having been a recipient of the Best Gameplay Awards in 2014, the web3 beta version will be launched in late Q1 on PC, console and mobile.
Cimu Games, whose parent company is Innoteg, is famous for its web2 mobile and console games. Its team believes web3 is the future of gaming and has elected to use Ready's multi-platform tech stack to enter this growing market sector.
"We are thrilled and honored to be a part of Ready's family of like-minded web3 developers. Our goal is not only to bring Runestone Keeper to Ready, but to reward players with valuable game assets and a variety of future games and titles."


Josh Furr – Cimu Games Marketing Director
Ready Games' web3 migration platform is already being utilized by six games with others including Runestone Keeper set to onboard in Q1 following the full release of Ready's tech stack. Runestone Keeper won SlideDb's "App of the Year" in 2015 before being released to acclaim on Nintendo, Playstation, and Xbox.
The beta release of Runestone Keeper is scheduled for March ahead of a full release later in Q2.