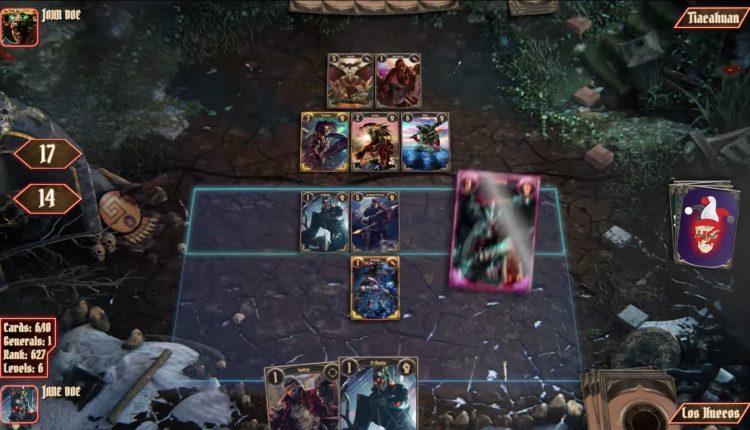 The battle card game is seeing wide interest from investors and looks close to ending its current phase
The new crypto gaming project Calvaria is raising money as part of its current presale, the project is intended to have ten stages with it currently towards the end of phase three.
Calvary. Duels of Eternity is a play-to-earn crypto game that is generating a buzz in the GameFi space. Duels of Eternity will make things simpler for those wishing to jump into the crypto game with its play-to-earn and free-to-play modes for the game. This means that players who would usually avoid crypto games or felt that they perhaps did not have the monetary requirements can still play Calvaria for free with the play-to-earn mechanics being reserved for crypto gamers.
The card-based battle game will show players a tracker that displays what they could have earned if they were playing the P2E mode rather than F2P. This method ensures that the game is suitable for all gamers but also has the potential to act as a natural way to entice players into trying out blockchain gaming.
A game for everyone
A full Calvaria marketplace is also currently in development which will feature a renting system that grants users the ability to rent their NFT cards to others and in return gain an ongoing source of income. Since the title appears to be piquing the interest of not only current blockchain gamers but possibly future ones too, Calvaria could be spearheading a method that helps to see the wider adoption of blockchain games.
RIA, the native token for the game launched at a discounted price of $0.010 per token and by the end of the presale is intended to go up to $0.055. At the time of writing the presale is at 84% of its goal.