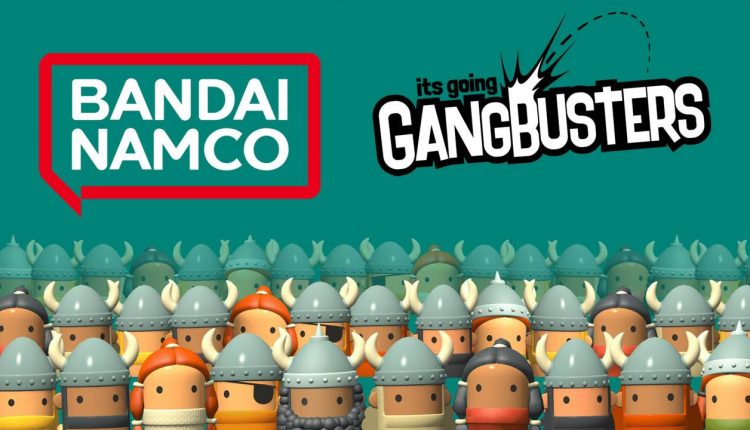 Bandai Namco has announced that it will be investing in Gangbusters, the blockchain games developer. Having launched back in 2019 in the UK, Gangbusters was founded by the trio of Brandon Wu, Michael Cann and Matthew Romaine.
Gangbusters is already making a name for itself for its blockchain-powered game Battletabs. Gangbusters emphasizes building a community around its games as a social game developer.
The Japanese gaming giant invested in the blockchain game developer through its startup investment fund dubbed "Bandai Namco Entertainment 021 Fund" having been set up to invest capital into new startups."
Gangbusters is developing social games using blockchain technology and says they're using what Web3 offers to connect with fans. This aligns with Bandai Namco's mid-term goals for Web3 gaming and metaverse plans.
According to Bandai Namco's press release, the partnership will aim to "accelerate its fan-made initiatives, expand its community with fans, and connect deeply with fans by combining its existing community management know-how with blockchain technology."