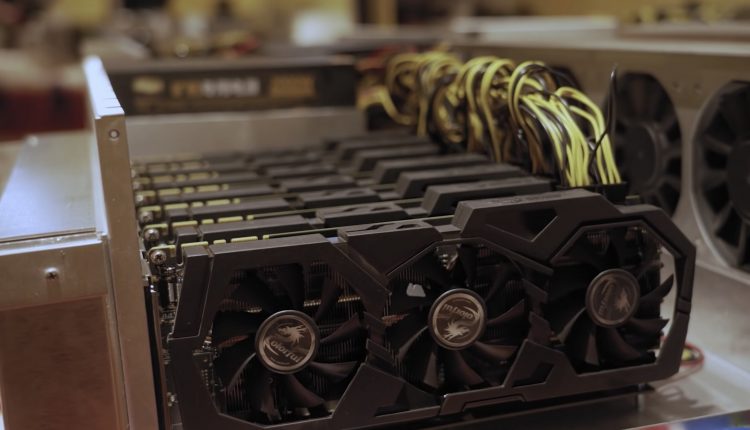 The Bitcoin mining company has fallen on hard times as rising energy costs and Bitcoin hash rates severely impact the market
Argo Blockchain is currently trying to secure new financing, failure to do so could see the company ceasing operations.
The bitcoin mining company's attempt at raising £24 million from investors has fallen through leaving shares on a downward spiral, falling as much as 72%. As recent endeavors to secure funding have failed, the company is struggling to secure new avenues of funding to keep the company afloat.
In a statement to the London Stock Exchange Argo Blockchain noted that "Should Argo be unsuccessful in completing any further financing, Argo would become cash flow negative in the near term and would need to curtail or cease operations".
Critical timing for the company
According to Coindesk, Argo recently sold 3,843 Antminer S19J Pros for $5.6 million. Previous intentions were to sell fewer miners for more money, but given the difficult situation, the company found itself trying to maintain some short-term liquidity.
Argo Blockchain is not alone in its struggles as Core Scientific, one of the largest miners of Bitcoin also recently warned its investors that the firm could be facing bankruptcy.
The Bitcoin mining industry has found itself in challenging times as rising energy prices and operating during the ongoing bear market is proving troublesome for some companies.