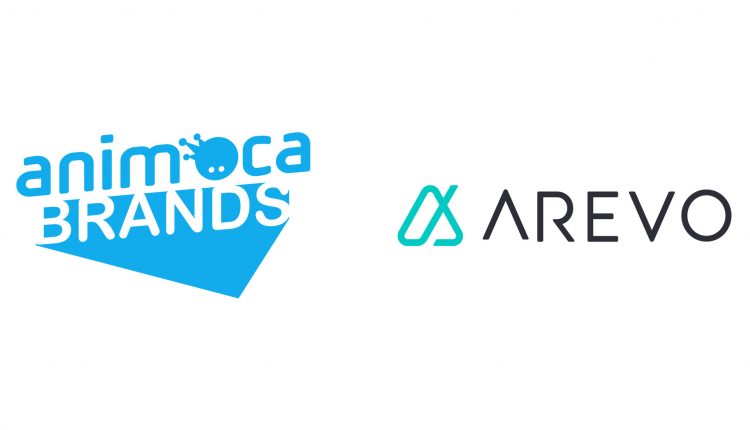 As a pioneer in the world of 3D printing, Arevo has partnered up with Animoca Brands to create a new line of carbon fiber bikes as NFTs.
The massive player in the web 3 space, Animoca Brands' partnership is another strong step towards creating a 'matterverse' – a massive series of items within the metaverse. Future product releases will marry Arevo's ability to enable mass customization of high-end carbon fiber products with NFT-validated artwork from various communities of artists and owners.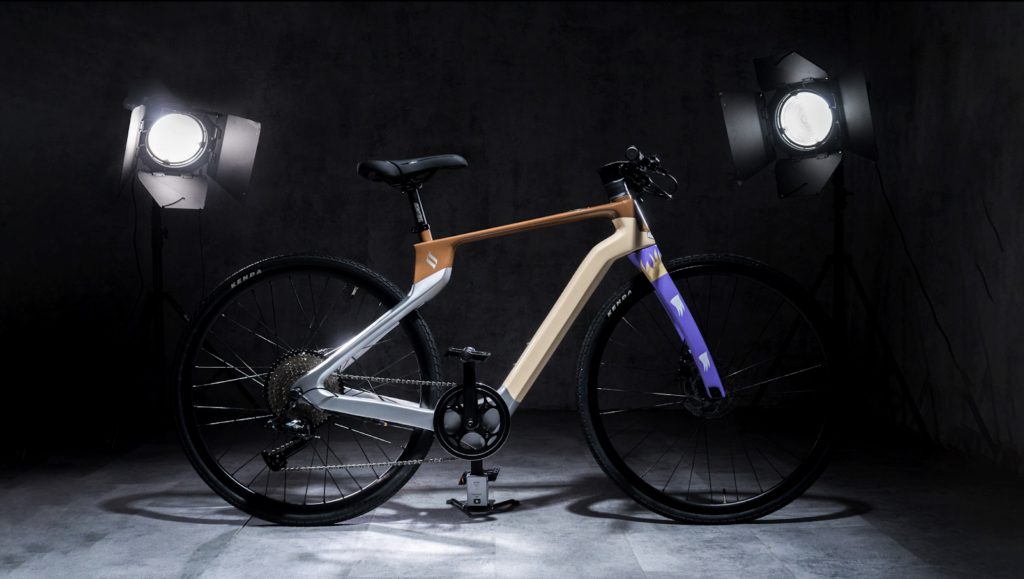 Along with having direct involvement in digital publishing and big projects in the blockchain space, Animoca Brands is also a major proponent of digital property rights along with digital entertainment, blockchain and gamification.
Arevo CEO Sonny Vu ​​said, "We're thrilled to provide Animoca Brands' artists and owners with distinguished tangible goods linked to digital assets. Our partnership validates the technological progress Arevo has made over the last two years and positions Arevo to scale the technological capabilities showcased by its in-house brands into substantial B2B applications."
Arevo x Animoca Brands NFT-validated carbon fiber bikes are expected to be unveiled in Q1 2023.