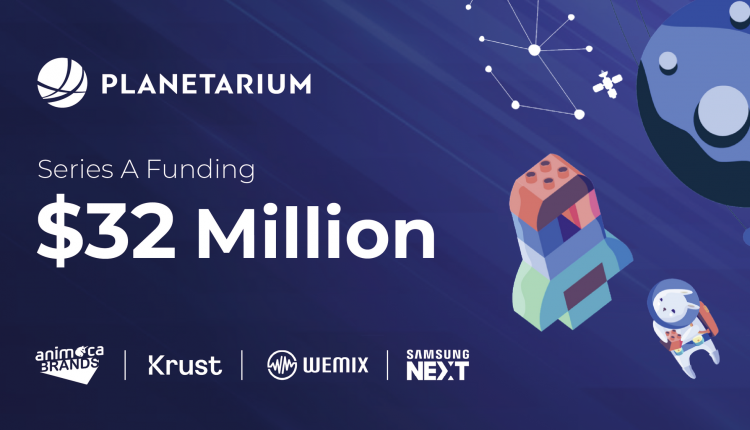 Planetarium Labs, the blockchain gaming firm, has successfully raised over $32 million in Series A funding, thanks to the support of industrial heavyweights like Animoca Brands, Samsung Next and WeMade. According to the company, this funding will go towards creating Planetarium's blockchain-based gaming ecosystem.
Built on top of the Libplanet blockchain, the ecosystem would allow players to get involved with an ever-evolving network where they have an active say in content development.
To make this a reality, funds will also be used for expanding the fundamental tools for ensuring a diverse level of community-driven gaming while also supporting its partnered studios with the equipment they need to create sophisticated and enriching gaming experiences on Web 3.
Long-term, along with building out its ecosystem, Planetarium Labs aims to support emerging and new decentralized games through an ecosystem fund, along with support programs on a community level to encourage greater collaboration and support from within their online community.
Find out more about Planetarium Labs by visiting the website.