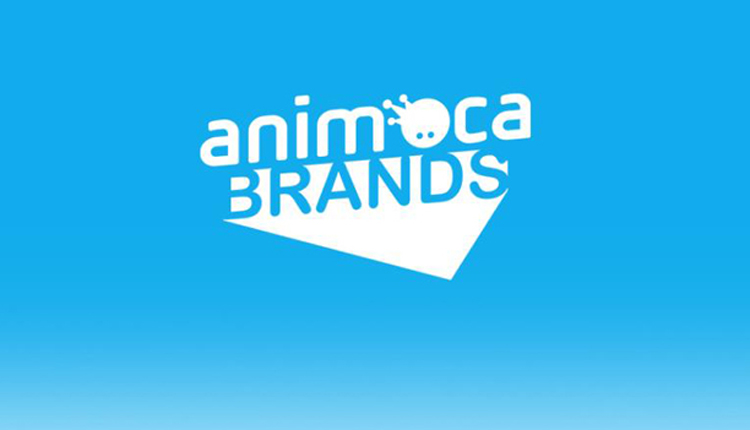 Animoca Brands' Japanese subsidiary has announced that it has successfully raised a total of $45 million (USD), thanks to MUFG Bank Limited (MUFG) and Animoca Brands Corporation Limited valuing the company at approximately US$500 million (pre-money).
As an extension of Animoca, Animoca Brands KK is directly responsible for forming and developing cooperative partnerships with businesses in Japan to cultivate NFT-related business opportunities.
As stated in the press release of March 3, 2022, Animoca Brands Japan has been considering collaborating with MUFG for NFT-related business opportunities.
Animoca Brands Japan will use the new capital to secure licenses for popular intellectual properties, develop internal capabilities, and promote the adoption of Web3 to multiple partners, increasing the value and utility of their branded content while fostering the development of a safe and secure NFT ecosystem in Japan.