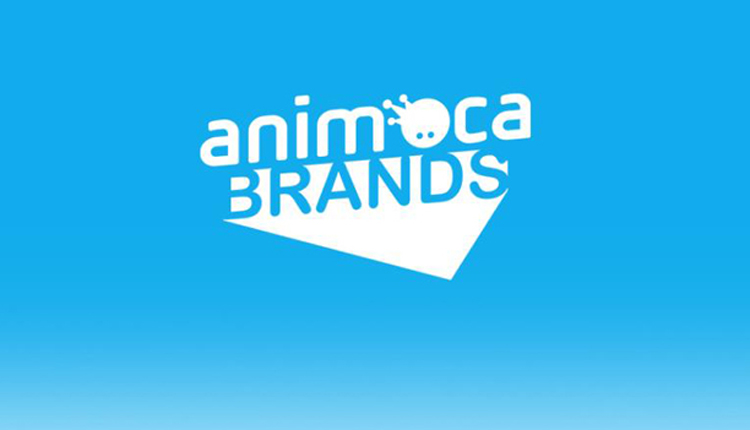 Following the ongoing bearish turn in the crypto and NFT space, Animoca Brands has re-evaluated its fundraising targets. In a statement made on Bloomberg News, company CEO Yat Siu stated that the web3 investment fund has been lowered from $2 billion in Q1 to $1 billion.
During the interview with Bloomberg, Siu cited the ongoing challenges in the market for this lowering of funding. "[The first quarter] is the goal, and then let's see what happens. It is fair to say it's a challenging market. But we have quite a bit of interest."
Any of its upcoming investments will be part of its newly formed fund known as Animoca Capital, which will be focused on establishing new strategic investments in web3 projects.
According to company books, Animoca Brands boasts a cash balance of nearly $100 million, along with $870m in crypto assets and $4bn in off-balance coins.
While seeking out capital for its dedicated investment fund, Siu added that the company would not be seeking to participate in any fundraising for itself in the future.