Discover the Artful Let's Learn Soft Pastel Set – a comprehensive set that's perfect for beginners looking to take up pastel painting.
Discover the perfect gift for aspiring soft pastel artists with the Artful Let's Learn Soft Pastel Box. This beautifully illustrated cardboard box contains an array of high-quality soft pastels, pencils, surfaces, accessories – even a magazine – to inspire creativity and foster a passion for soft pastel art. Experience the quality of the materials for yourself as we take a look inside the box.
The Artful Let's Learn Soft Pastel Starter Box is a thoughtfully selected set ideal for both new artists and enthusiastic hobbyists. Ideal for artists looking to experiment with a new medium, this box promises to ignite creativity and spark inspiration, providing all the essential tools needed to begin your soft pastel art adventure. The wealth of content in this set is sure to engage artists of even the most basic skill level, with a diverse range of techniques and tutorials designed to challenge and inspire. Whether you're an absolute beginner or a passionate pastel painter, the Artful Let's Learn Soft Pastel Starter Box is an excellent choice for anyone looking to expand their skills and explore a new medium.
What are Artful 'Let's Learn' Boxes?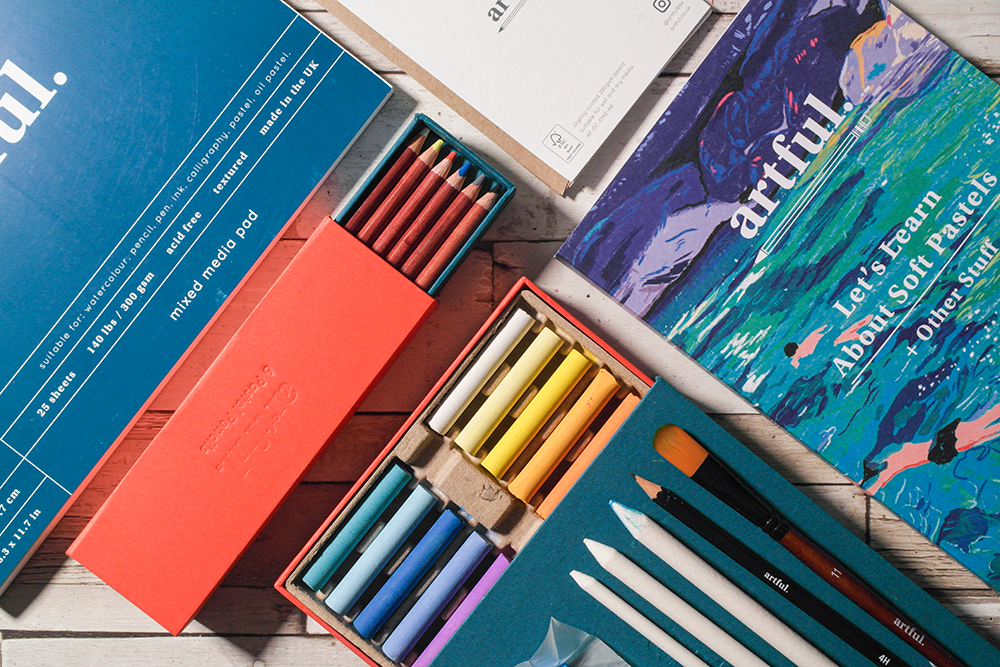 Artful's 'Let's Learn' Art Boxes are ideal for artists seeking to experiment with new media. Each box contains a complete art lesson. As well as the 'Let's Learn Soft Pastel' box, we also stock their Watercolour, Gouache and Screen Printing options. Each themed box comes with a range of artist colours, tools, and accessories specific to the medium, all of good quality and selected to work together seamlessly. This eliminates the need for additional purchases and provides full flexibility to practice the techniques in the set. The goal of these materials is to encourage artistic growth by improving technical skills and creativity.
What's Included in the Let's Learn Soft Pastel Box?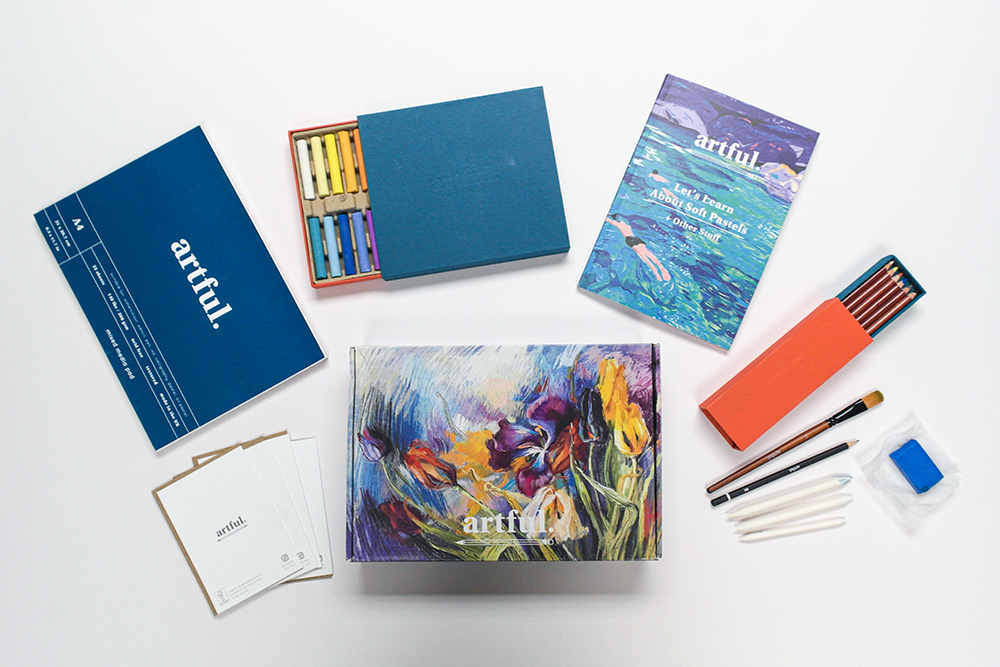 Each 'Let's Learn Soft Pastel' Starter Box includes:
24 x Artful Soft Pastels
6 x Artful Pastel Pencils
1 x Artful 4H Pencil
#11 Filbert Paint Brush
3 x Paper Blending Stumps
A4 Mixed Media Pad
4 x Blank Greetings Cards
1 x Putty Eraser
Artful Pastel Magazine
We took a closer look at the materials in the set and put them to the test.
Soft Pastel Set of 24 Sticks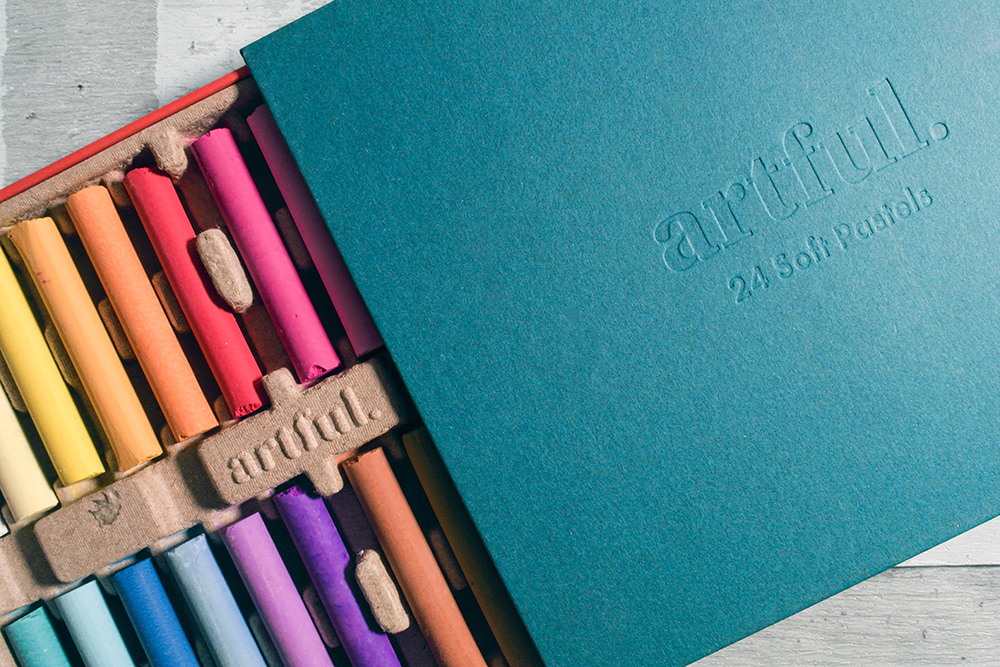 The 24 sticks in this set are perfect for beginner artists. The soft texture of each pastel makes it easy to lay down colour, mix hues and blend into gradients. The pastels come in a sturdy cardboard box that will keep them secure when on-the-go. The box itself is eye-catching with its embossed artful logo on the lid and eco wood pulp interior. The set has a great variety of colours, perfect for working along with all the techniques and tutorials explored in the set. Their soft texture, variety of colours, and sturdy packaging make it a great set for beginners.
Pastel Pencil Set of 6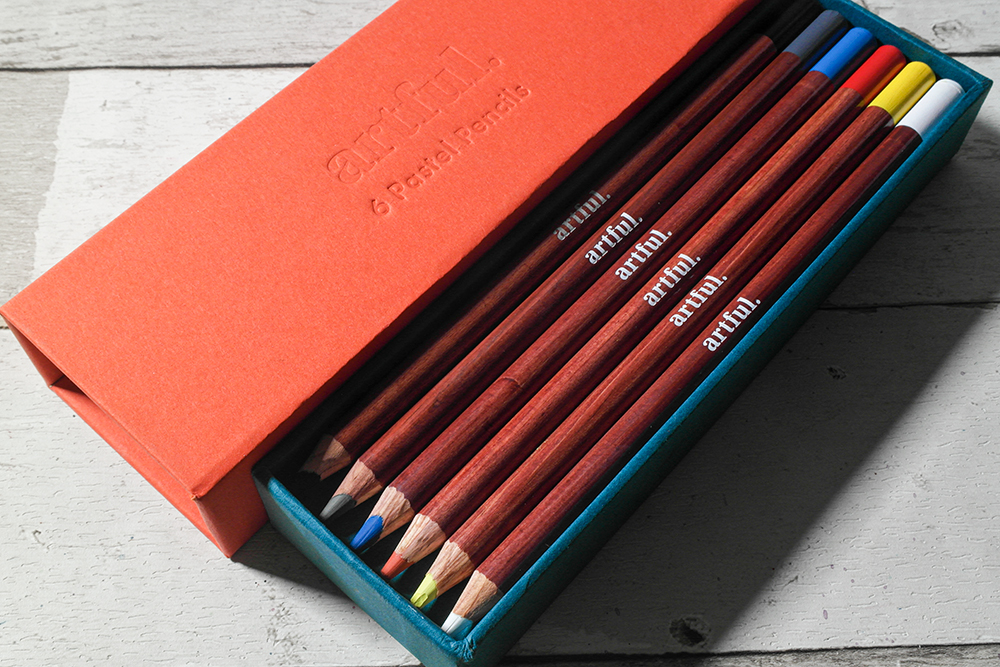 If you're just starting out with pastel drawing, this set of 6 soft pastel pencils is an excellent set to try out! The box includes a lovely range of colours, including the primary hues, plus grey, white, and black – giving you a good assortment to play around with. The fine tips of the pencils are great for adding delicate details to your artwork with ease. Plus they're easy to sharpen using either a pastel sharpener or a knife. The texture of the pencils is soft, making them simple to work with, and the quality is great. All in all, this set of 6 soft pastel pencils offers a great opportunity to explore the medium.
Pastel Painting Surfaces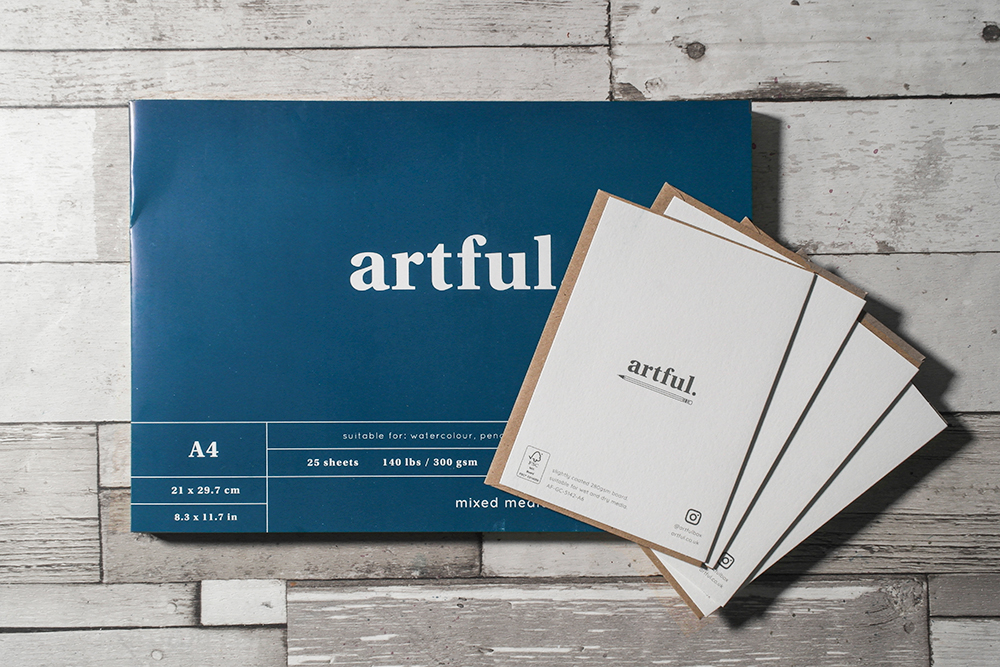 This set offers two different surfaces for artists to explore. Firstly, there's the Mixed Media Paper Pad, which features 25 sheets of 300gsm paper that is perfect for use with an array of mediums, including soft pastel, charcoal, watercolour, gouache, pencil, pen and ink. Its slightly textured surface provides a great tooth for the pastel to grip onto, and is comparable to a medium-textured watercolour paper.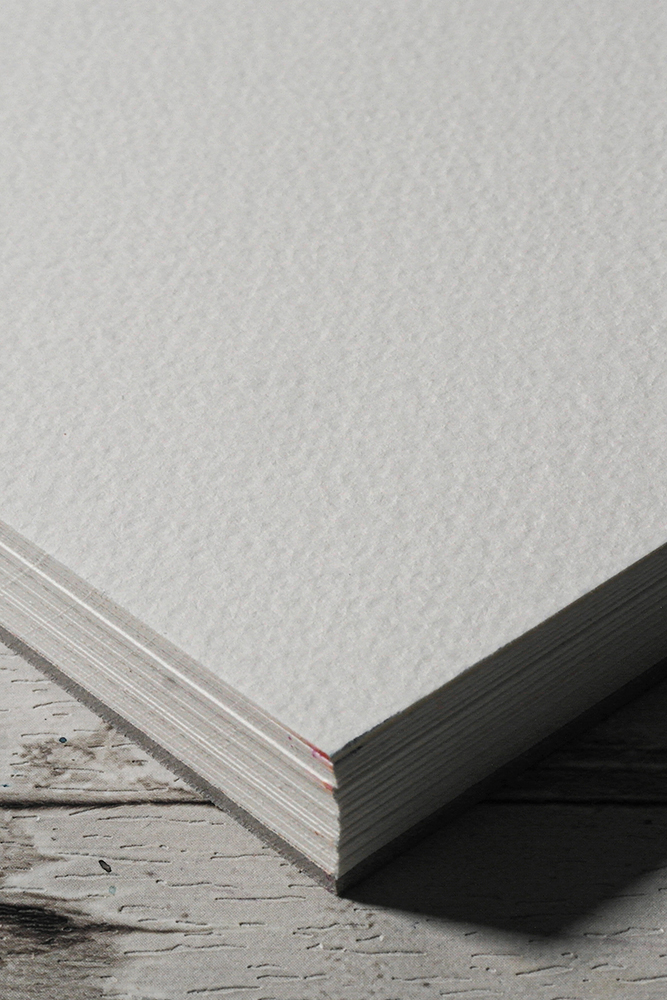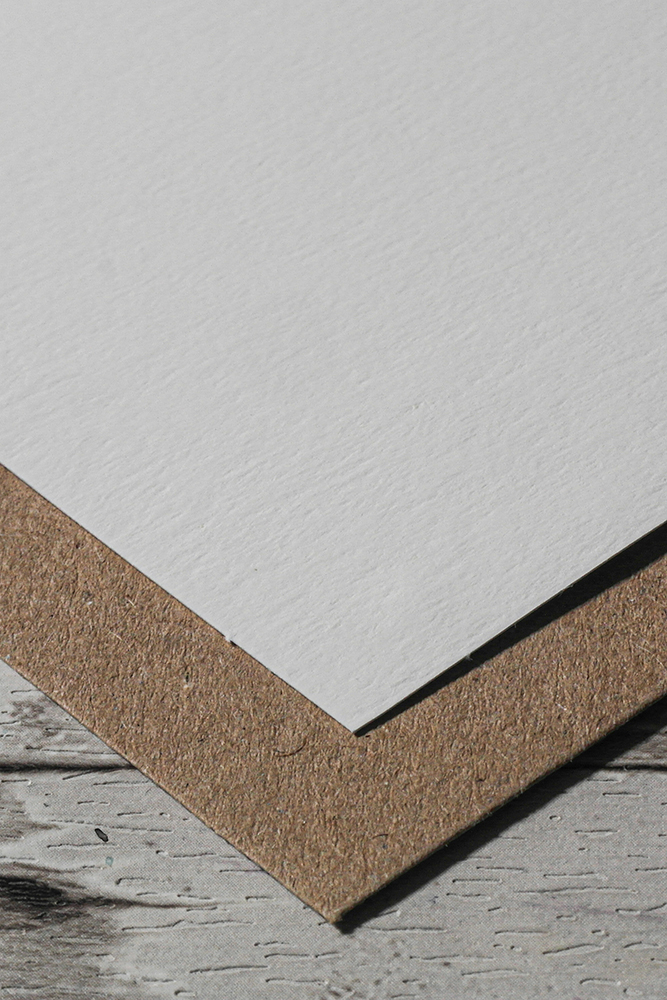 Additionally, the set also includes a set of four blank greeting cards. These cards are made from 280gsm uncoated Fedrigoni board that is suitable for both dry media and light applications of wet media. Each card also comes with a kraft paper envelope, making this set a complete package for creating personalized cards for special occasions.
Other Pastel Painting Accessories
The F grade pencil is ideal for creating quick sketches, plotting rough ideas for compositions and producing finely detailed drawings. Its medium hardness leaves a visible line while still being easily erasable.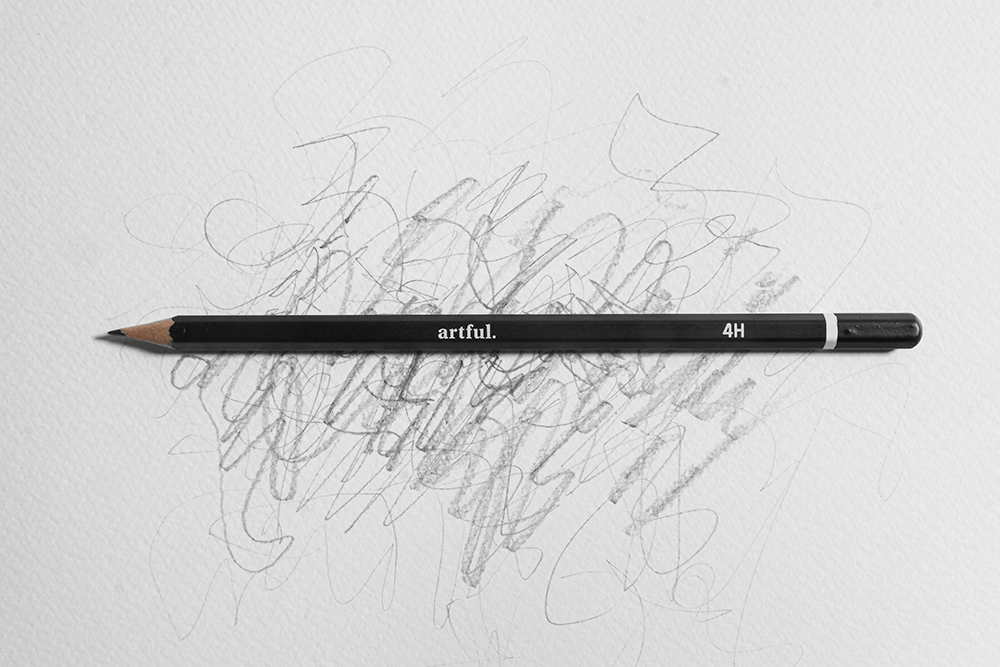 Likewise, the Putty Eraser and Paper Blending Stumps are indispensible pastel painting tools. The putty eraser is pliable enough to knead easily, and is perfect for gently lifting areas of soft pastel. Paper blending stumps enable artists to blend and smooth out color in soft pastel paintings to create seamless gradients. Each stump is made from a tight roll of paper, and there are three sizes in the set. The stumps make it easy control the amount of color and pressure you apply. Use them to blend and create subtle variations in tone.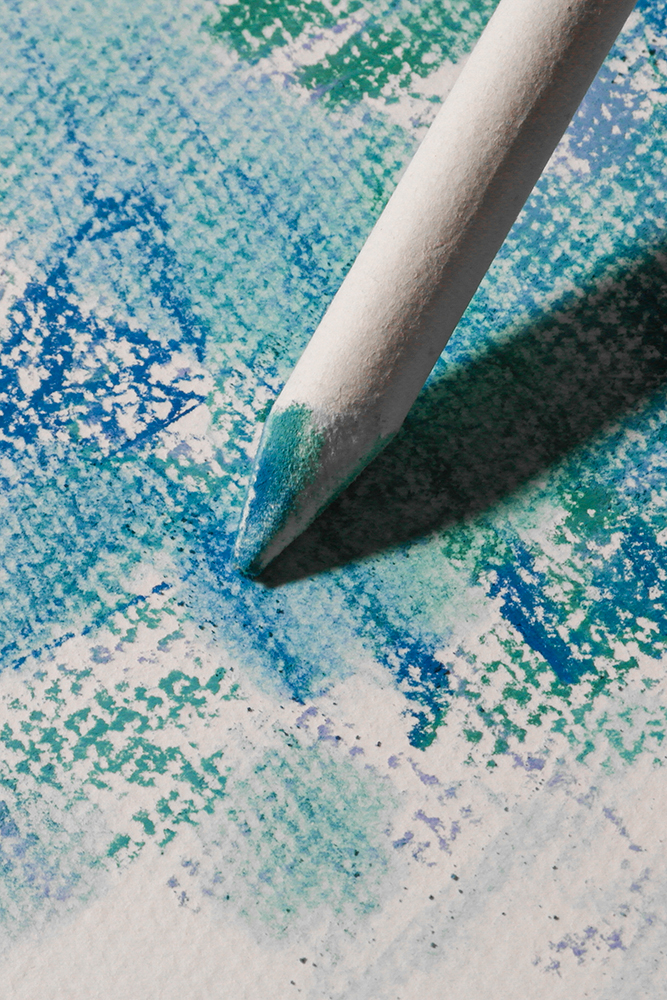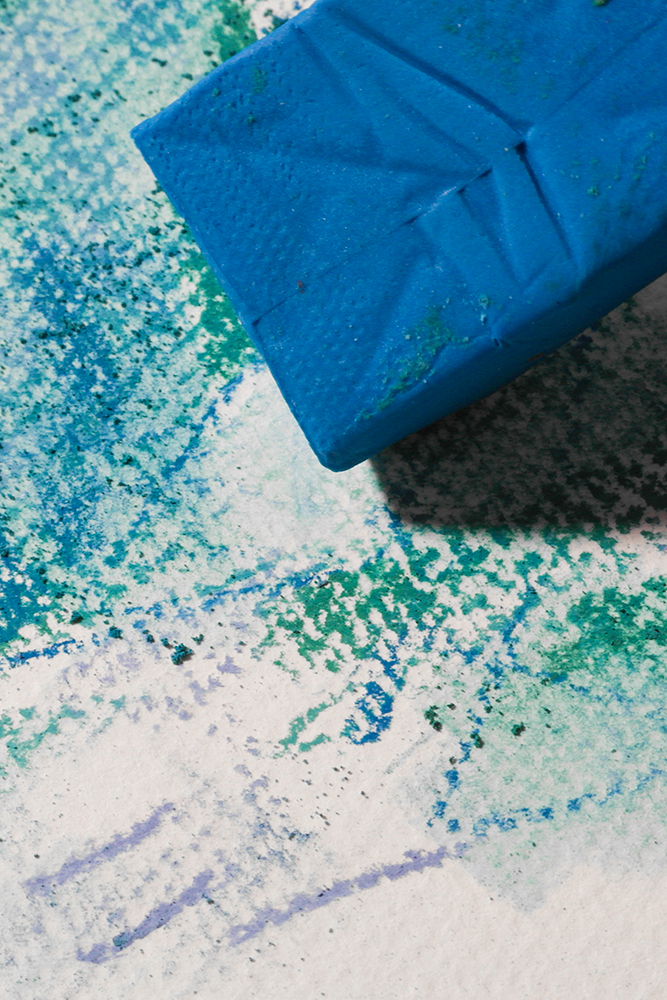 There's also a Filbert brush in the set. A filbert brush has a similar shape to a flat brush, but with slightly round edges. This round edge is fantastic for blending colour. You can also gently scrape a soft pastel stick to release a coloured powder, then work the powder into your painting with the filbert brush.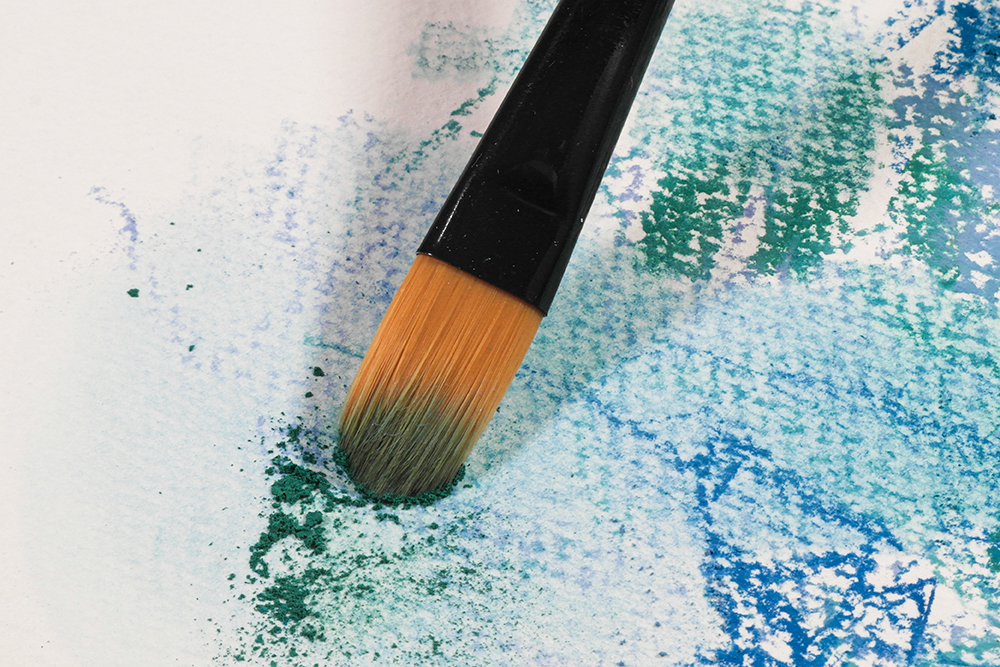 Artful Soft Pastel Magazine
The Artful Soft Pastel Magazine isn't just a beautiful bound book with 128 pages. It also offers a wealth of inspiration from artists who specialize in soft pastel. With its in-depth artist interviews, the magazine delves into the working processes of professionals to provide valuable insights into their craft.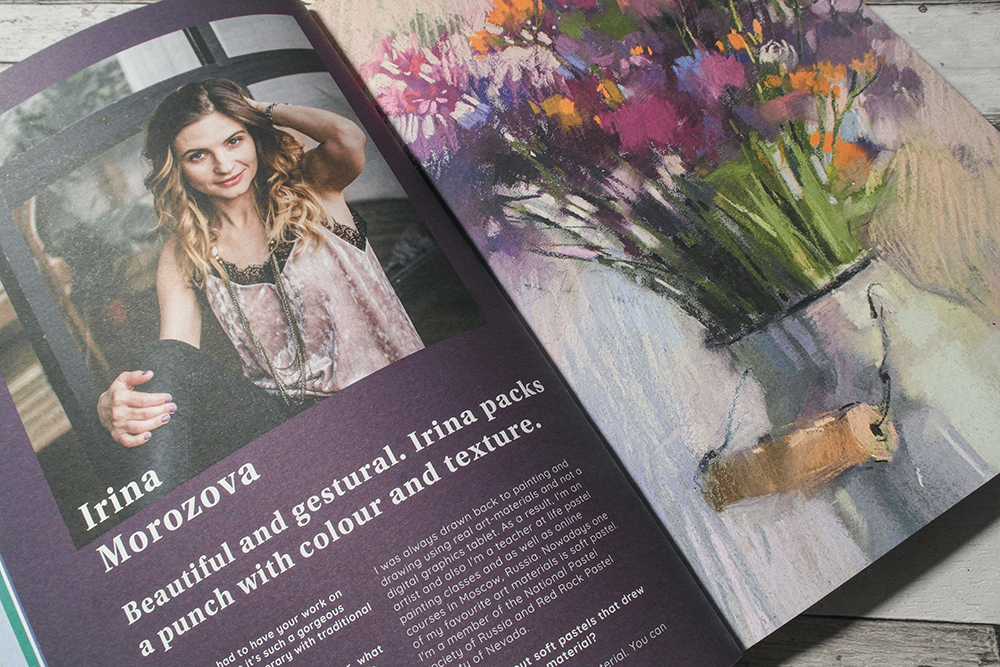 Furthermore, the magazine offers step-by-step tutorials, complete with full illustrations and written instructions, making it easy for readers to follow along and create their own soft pastel masterpieces. The magazine provides a comprehensive introduction to the basics of soft pastel, serving as a useful resource for beginners.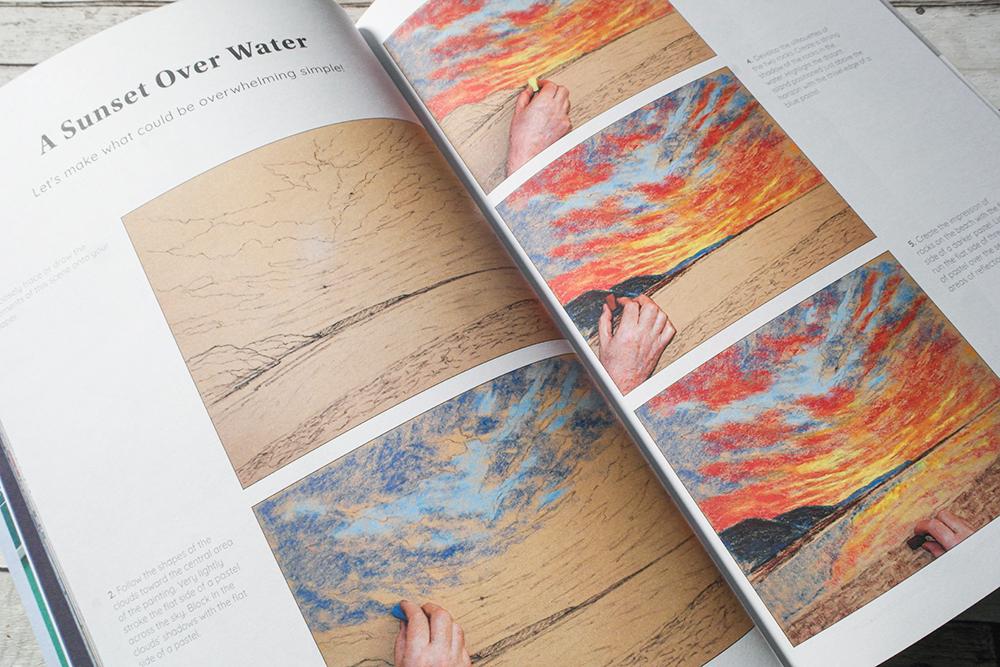 Spark your creativity with the Let's Learn Soft Pastel Box
The Let's Learn Soft Pastel Box from Artful is an inspiring collection of soft pastel materials, perfect for both new artists and art enthusiasts looking to try a new medium. It's a comprehensive and informative set, with beautiful presentation and no animal ingredients.
In addition to the box's contents, Artful offers a wealth of resources to foster a thriving artist community. Each box comes with a code to access video tutorials on their website. Plus there's plenty of content on their YouTube channel and a daily drawing challenge on their Instagram. So, whether you're a beginner or an experienced artist, there's plenty of tips, inspiration, and more available to you. It's the perfect gift for any artist looking to explore soft pastel painting.
Buy your Artful Let's Learn Soft Pastel Starter Box today or browse our other Artful Boxes online.